Lebanese Vegetarian and Vegan Recipes
Mar 04, 2022, Updated Feb 26, 2023
Lebanese vegetarian and vegan recipes…we do them so well! There are many of these Mediterranean-style vegetarian and vegan recipes to love and to make again and again. Here are some favorites.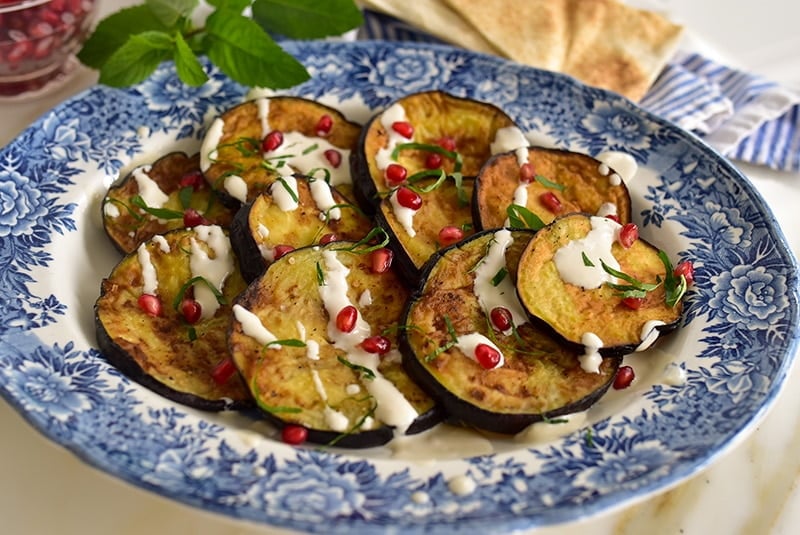 All-Star Salads.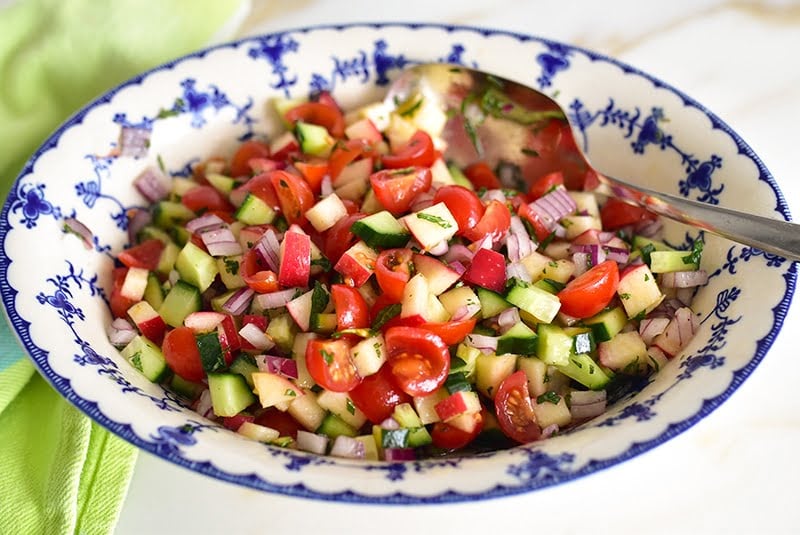 Village Salad. With a twist: apple, honey.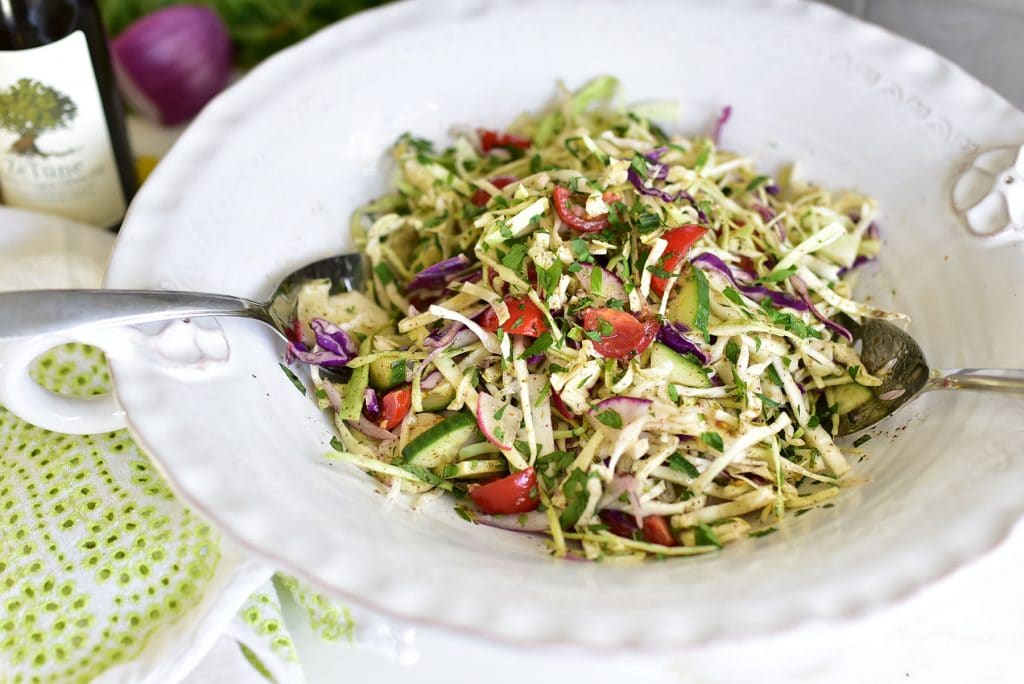 Malfouf Salad, ultra-flavorful no-mayo slaw.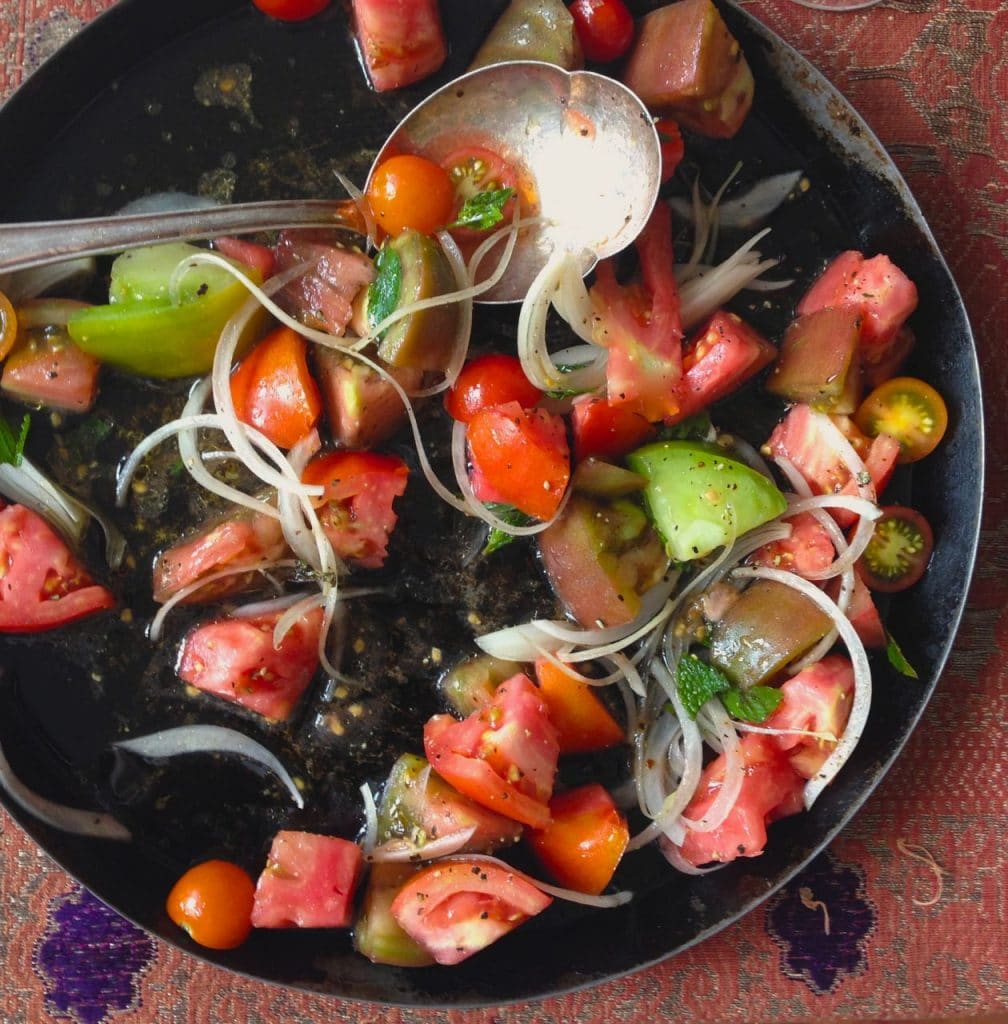 Tomato Salad with Mint. This is on the cover of my cookbook!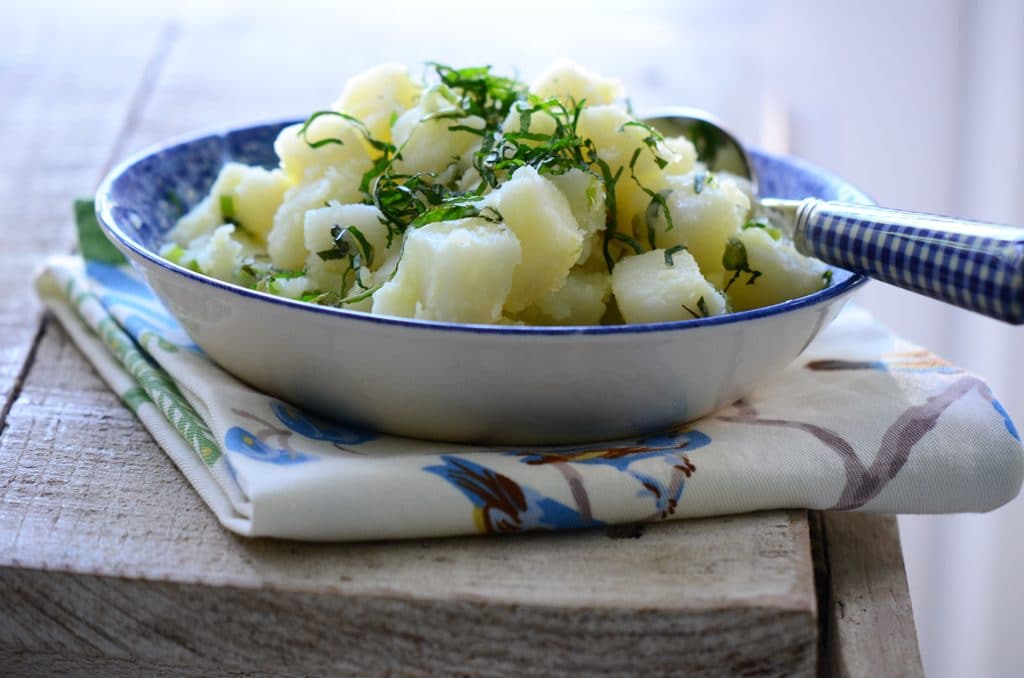 Lebanese Potato Salad. Lemony.
Lebanese Pilafs
Mujadara, Lebanese lentil and bulgur or rice pilaf with lots of dark onions.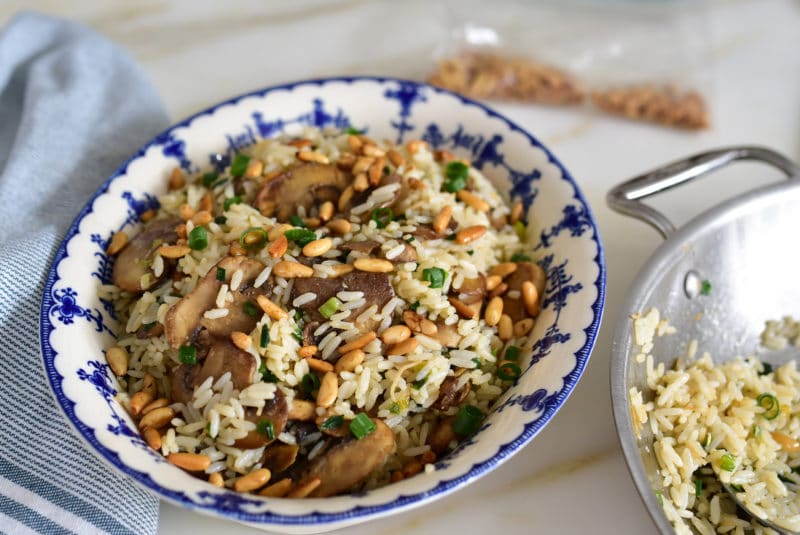 My Mom's Special Rice pilaf. With mushrooms, pine nuts.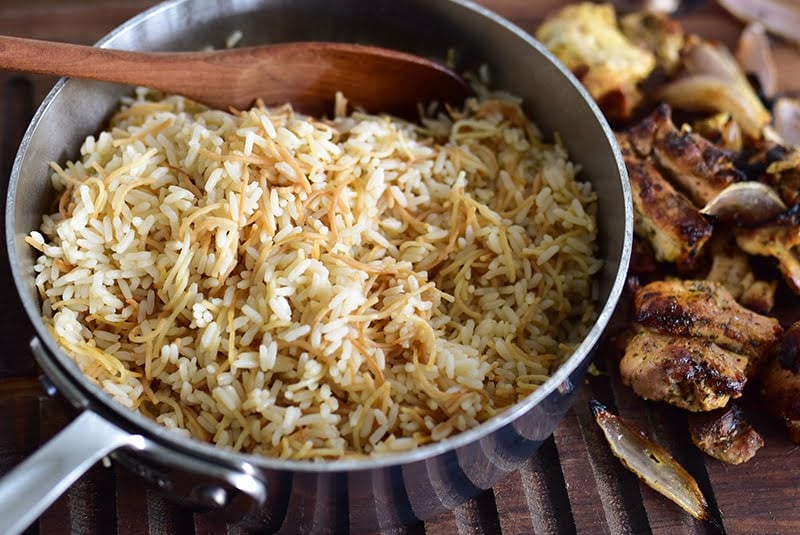 Stuffed Vegetables, favorite Lebanse Vegan and Vegetarian Recipes
Vegetarian Stuffed Koosa squash.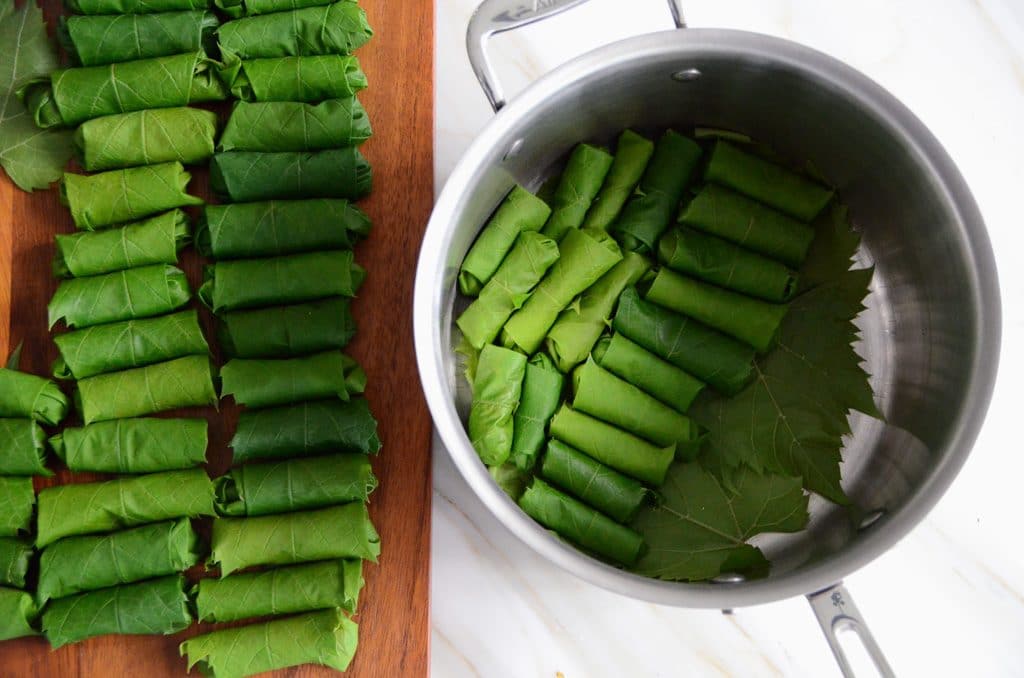 Grapeleaves with vegetable-rice stuffing.
Lebanese Kibbehs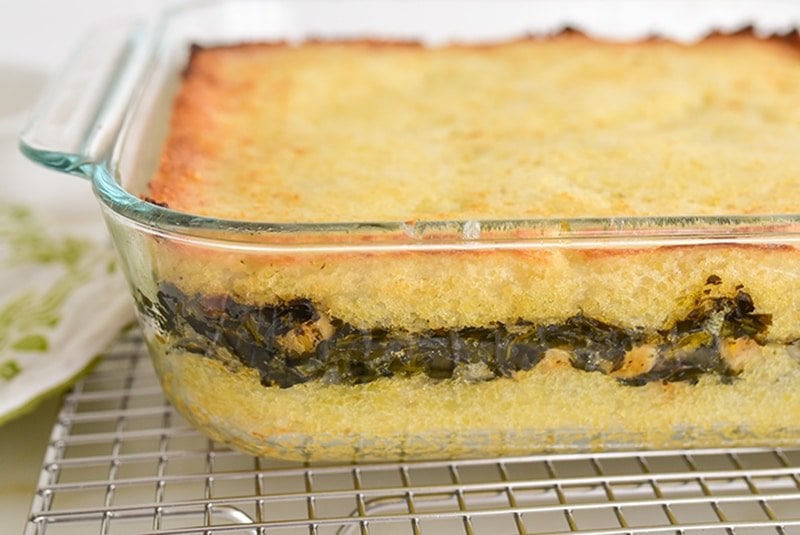 Potato Kibbeh stuffed with spinach and chickpeas.
Eggs, Lebanese style
Shakshuka. With eggs, avocado, labneh and za'atar.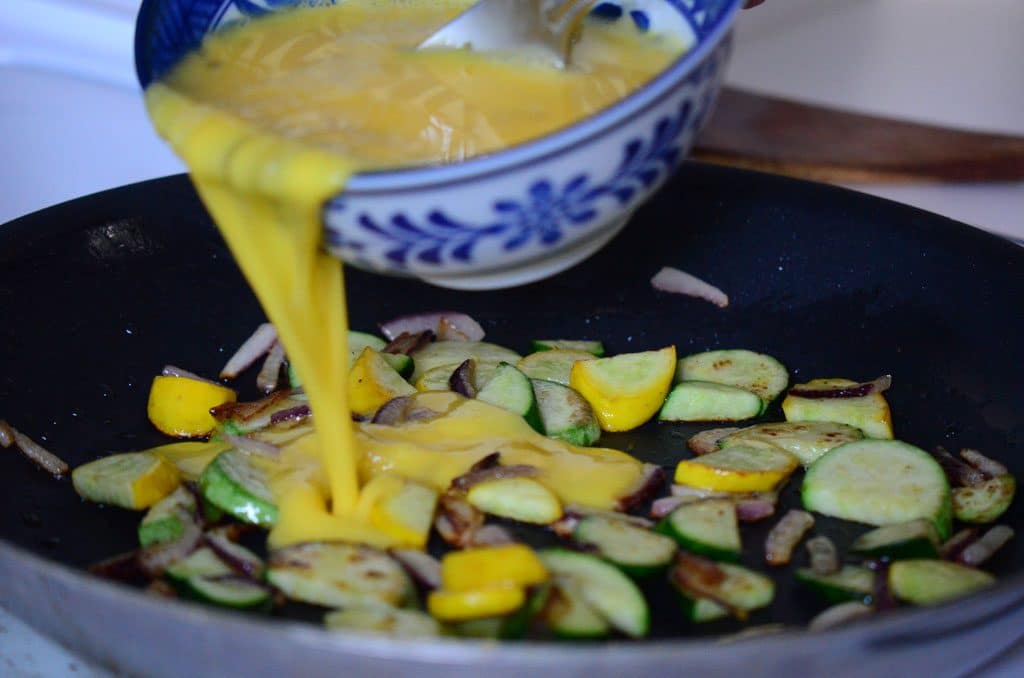 Beautiful Lebanese Ways with Vegetables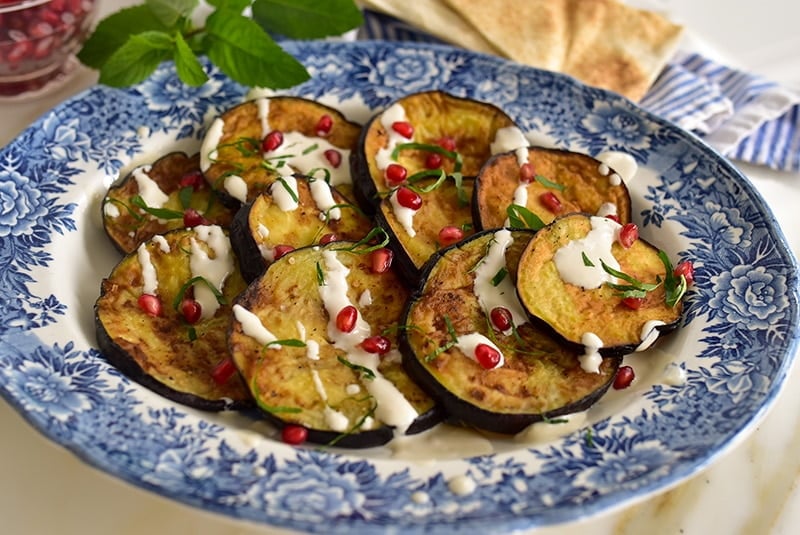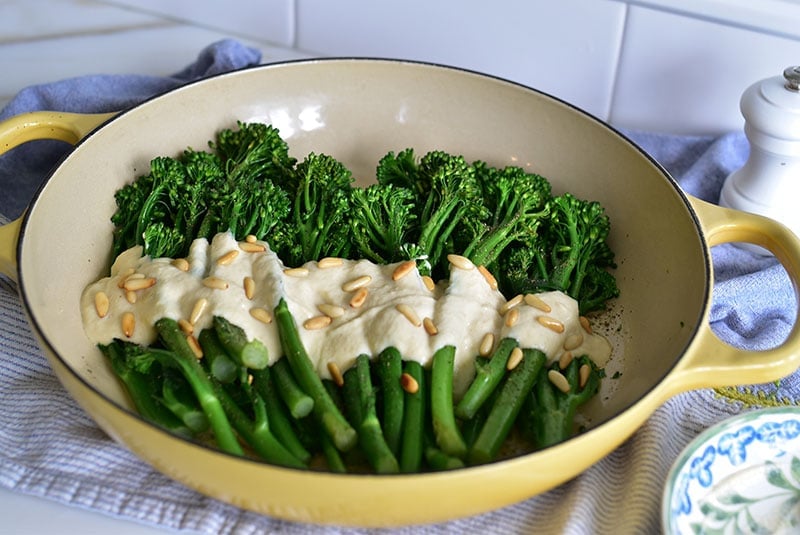 Broccolini with Pine Nut Sauce.
Sautéed Spinach with Pine Nuts.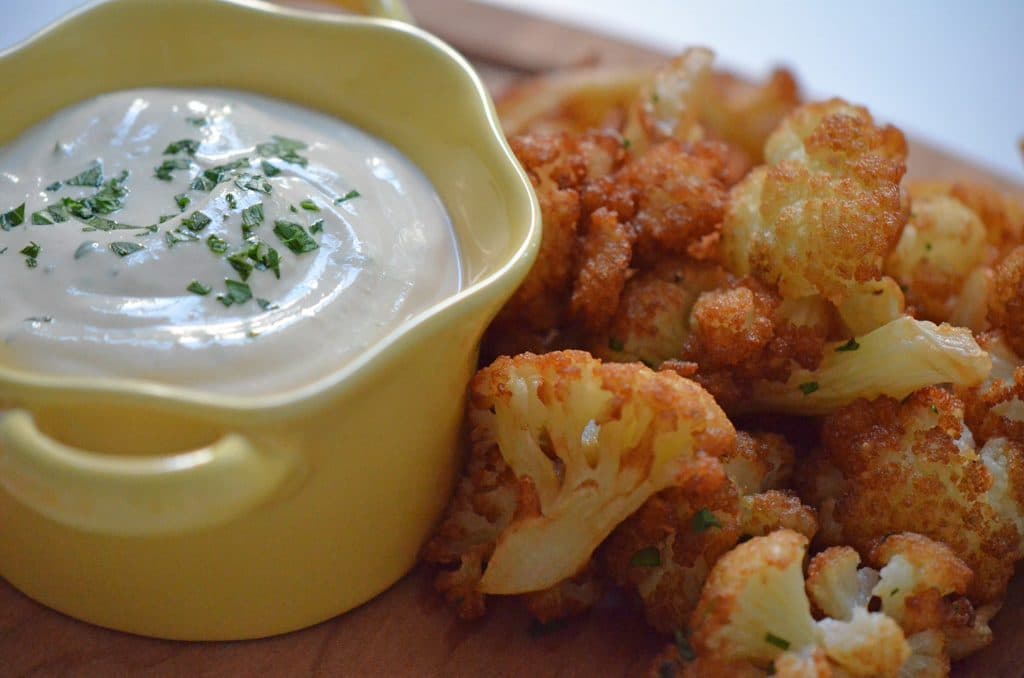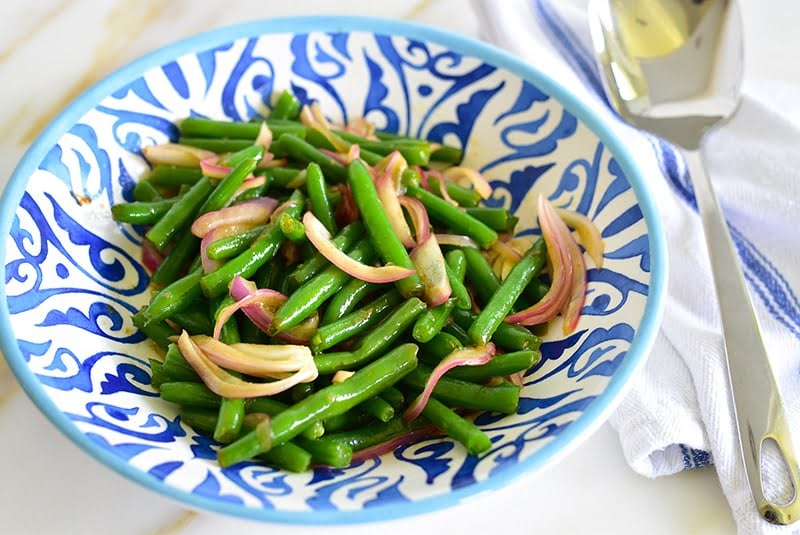 Pomegranate Green Beans with Onions.
And so many more Lebanese Vegetarian and Vegan recipes!
There's a whole world of maza, pickles, and recipes galore to explore here. Get the ingredients like great pure extra virgin olive oil and spices that make these recipes sing!