---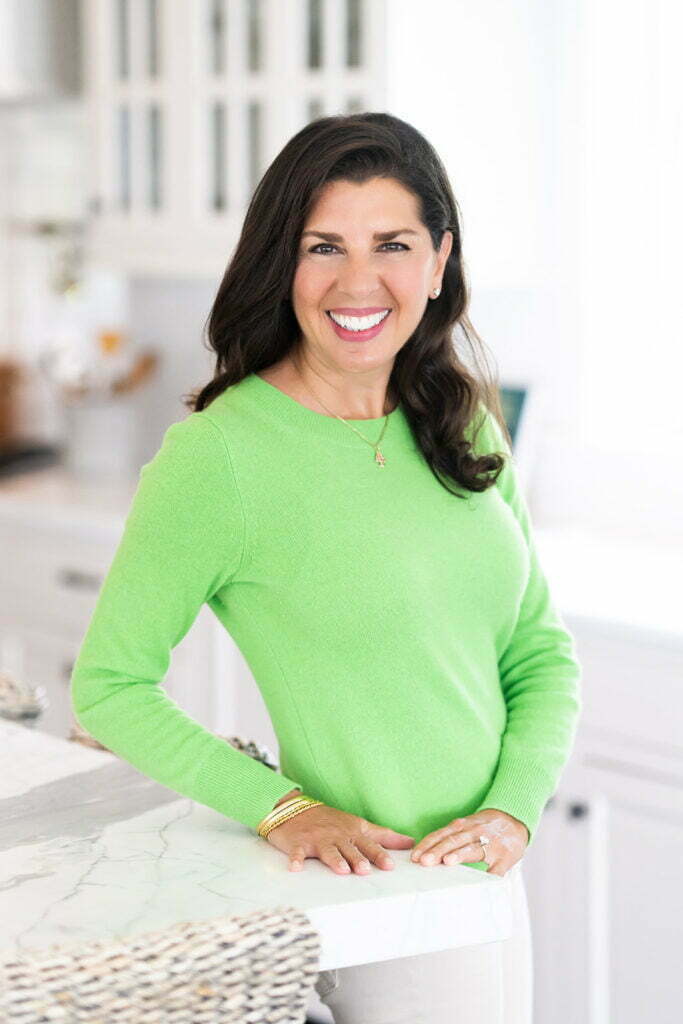 Maureen Abood
Welcome, Habibi!
---
I'm so glad you're here! You'll find among these pages the fresh and classic Lebanese recipes and flavors we can't get enough of. My mission is to share my tried and true yet simplified recipes ~ and to help our Lebanese food-loving community keep culinary traditions alive and on the table. What recipes are you looking for? Yalla! Let me know!
Favorites to make right now.
---
Start here…
New to cooking Lebanese? Here are some simple recipes to get started.
"A terrific and important book!"

Anthony bourdain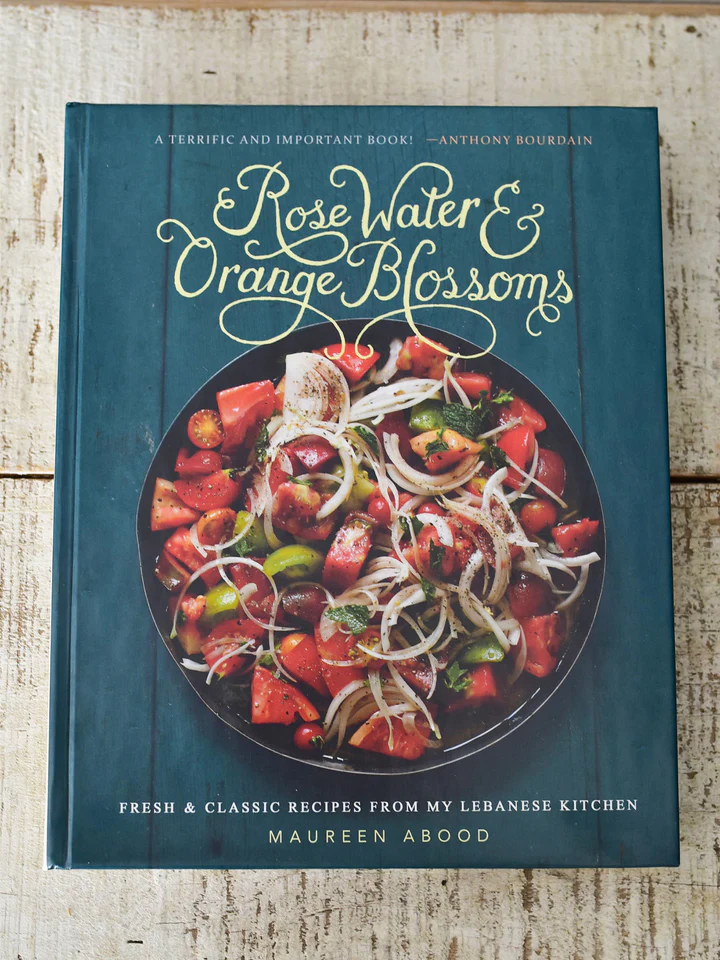 Get My Cookbook
Rose Water & Orange Blossoms
---
Beloved, time-honored Lebanese recipes, photos, and stories fill this book. I've been humbled by the ongoing overwhelming reception my book has received, especially because that means so many of us share the same passion for these recipes, stories, and gathering around the table together.
Lebanese Baking
The word of Lebanese baking is so special!
---
Lebanese is the Mediterranean Diet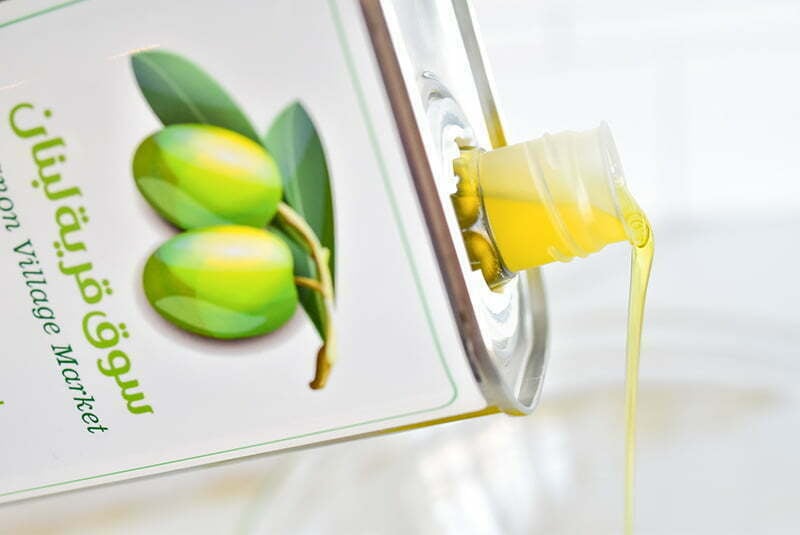 Lebanese
Extra Virgin Olive Oil
My sister Peggy Abood makes a labor of love to bring us the finest Extra Virgin Olive Oils from family producers in Lebanon. They harvest and mill on small farms, where natural farming, flavor, and quality are priorities.
Thank you for supporting and enjoying world-class Extra Virgin Olive Oil from Lebanon!
---