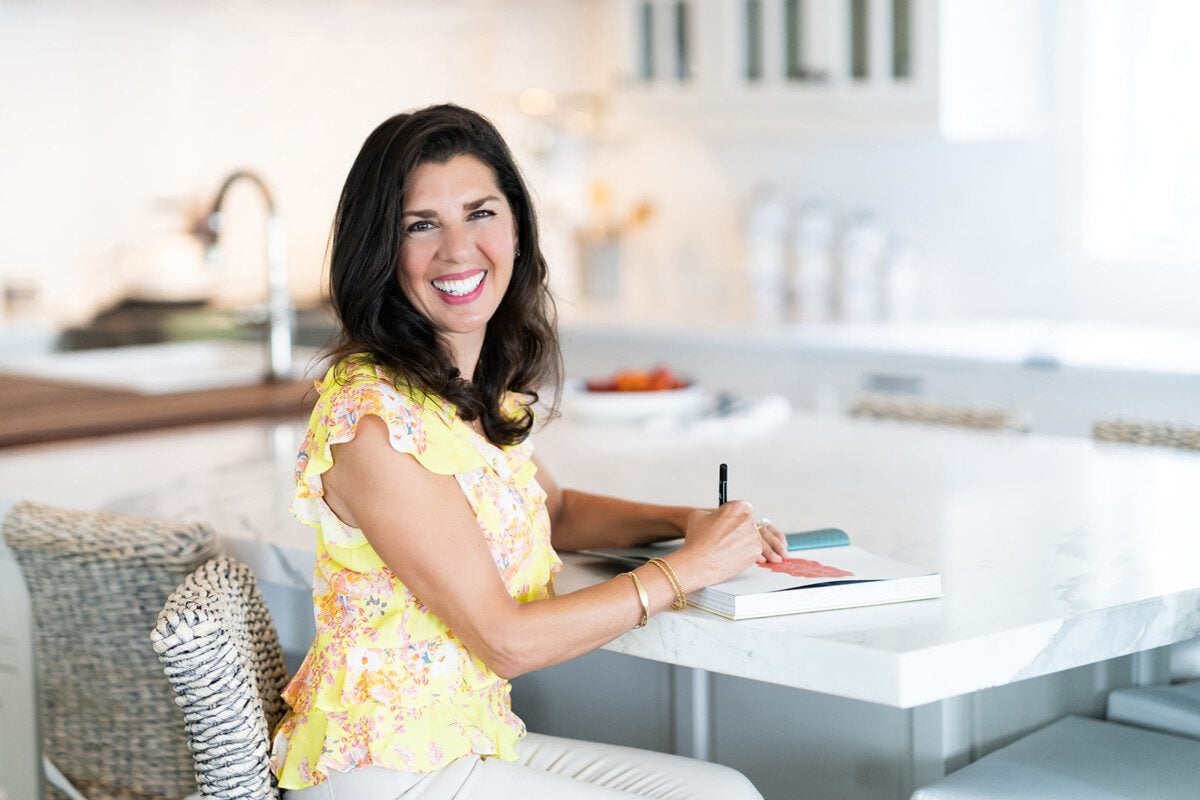 ---
My mission is to help us all keep Lebanese culinary traditions alive by mastering, simplifying, and sharing Lebanese recipes. As we share the stories that evoke our happiest memories, together we inspire and ignite the passion for cooking and bringing people together around the table.
---
Hello and welcome! This website began as a blog where I share stories about my life, family, and FOOD! Similar stories and recipes of mine have been published in a wide variety of special places. It's an honor to be a part of bringing visibility to and love for Arabic culture and cuisine, including with my first cookbook, Rose Water & Orange Blossoms: Fresh and Classic Recipes from My Lebanese Kitchen. I've been humbled by the ongoing overwhelming reception my book has received, especially because that means so many of us share the same passion for these recipes, stories, family, and gathering around the table together. Below is a photo of my first trip to Lebanon while writing my book. So beautiful!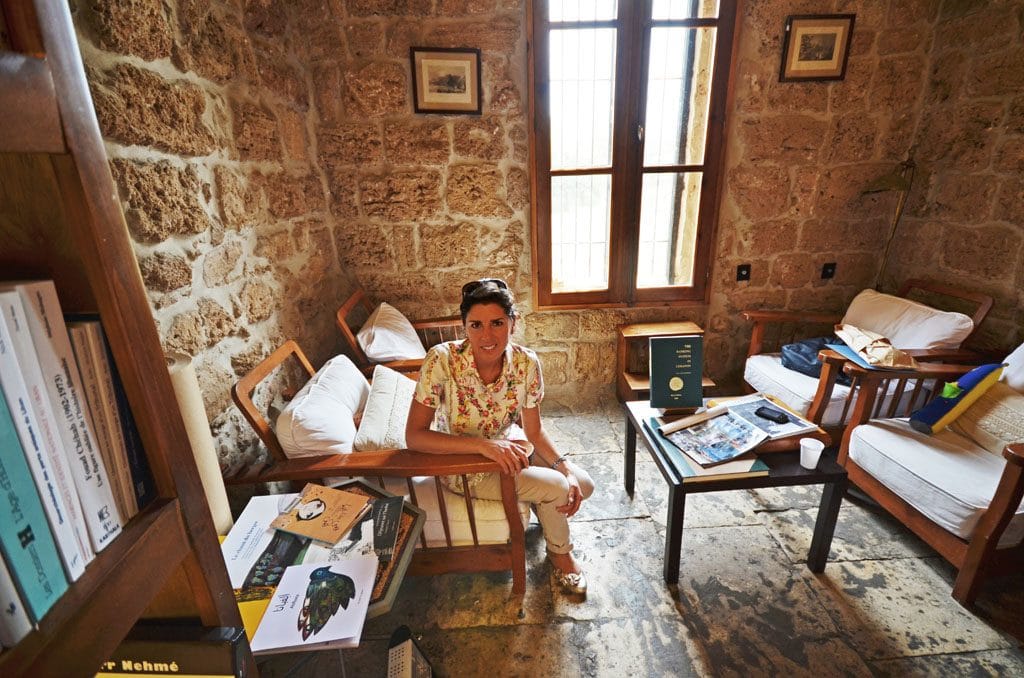 My husband Dan Shaheen and I both come from big Lebanese families (perhaps like you or someone you know!) who are all about hospitality, TLC, gratitude, and gathering together with delicious food whenever possible. Dan is everyone's favorite and especially mine! Also: he's my top saj bread thrower (and taste tester)! He's a great cheerleader for everything I do to master Lebanese recipes, including our beloved flatbread (known as saj bread, markouk, khubiz, Syrian bread…).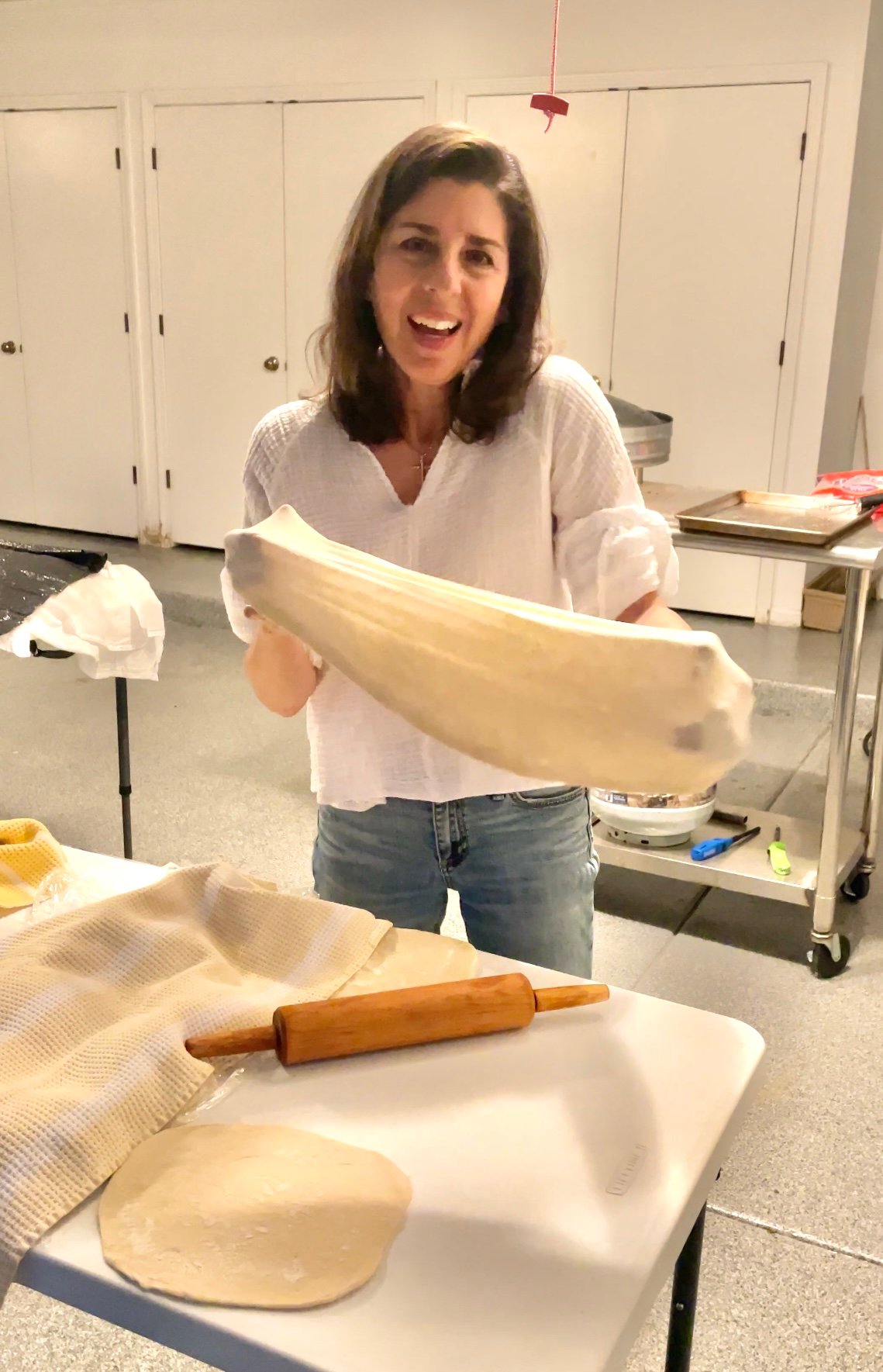 All of my well-developed and rigorously tested recipes are made better with the right ingredients and tools. You will find opportunities to explore and buy my highly curated product collection throughout this site, including Lebanese olive oils, spices, flower waters, pomegranate molasses, preserves, and much much more. Gift-giving is a favorite of our community, so you will always find a fresh and exciting gifts to send your people with pride. My talented sister Peggy Abood works with me on making the shop all that it is and importing specialty products from Lebanese makers.
Thanks so much for being here, and know I'm welcoming you with a warm hug and a plate of something good to eat as we fill our tables with love, together.