End-of-Summer Lebanese Recipes
I'm making my list of recipes for this bountiful end-of-summer weekend! Here's what's cooking:
Blueberry Cobbler. Read here about why it means so much to me.
Watermelon bites. So cute! So delicious.
Baba gannouj, smokey eggplant dip. Serve your baba with pita chips and veggies to tide them over.
Tabbouleh salad. Perfect with any and all grilled food! Make it with bulgur, or cooked quinoa for a gluten-free option.
Grilled Shish Kebab. Use lamb, beef, or chicken. Or skip the meat like my brother would, and go all veggie!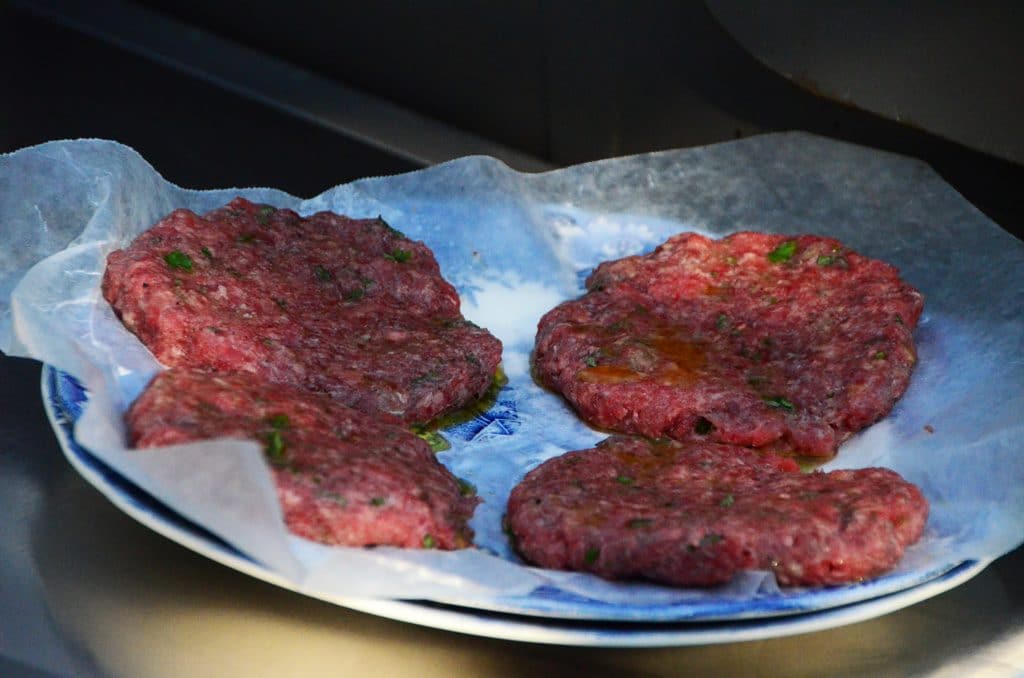 Kofta burgers, ready to grill. Ultra-flavorful and delicious.
Lebanese potato salad. Lemony, minted, fresh.
Fatayar, our blessed little pies. Try them with spinach, zucchini, or meat.
Raspberry Rose Crumb Cake. Make it now and freeze for a weekend breakfast.
Apricot tart, how do I love thee!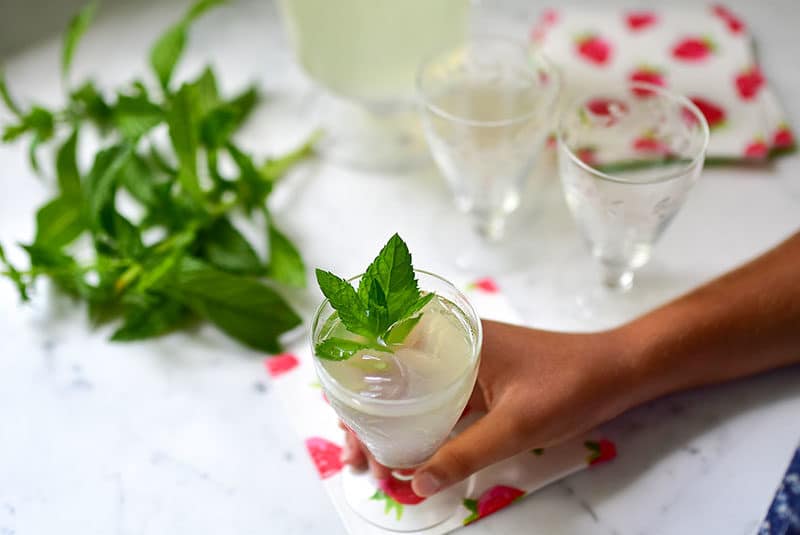 Fresh Mint Lemonade, to wash it all down.
Save
Save
Save
(Visited 1,443 times, 1 visits today)