Low-Carb Lebanese Recipes.
Jan 03, 2023, Updated Sep 26, 2023
Lebanese recipes are an excellent way to ramp up a low-carb, high-protein menu. Flavor galore!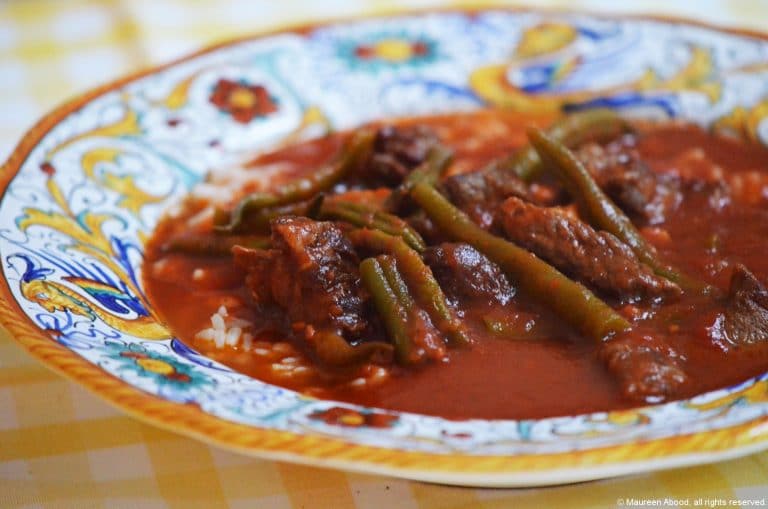 Lebanese Green Bean Stew (yahneh or lubieh)
Low Carb! Known as yahneh or lubieh, this stew is even better the next day, so it's a perfect make-ahead recipe. We love to roast the chuck roast ahead and use the roasted meat for the stew, or use leftover roast to make this.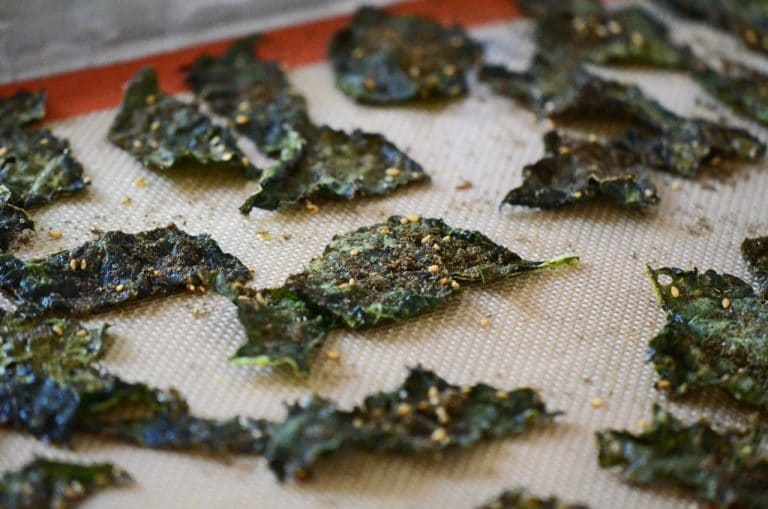 Za'atar Kale Chips, and a family story
Low Carb! Za'atar kale chips are baked kale, crisped with olive oil and seasoned with a good dusting of za'atar, the Lebanese spice of wild thyme, sumac, and sesame seeds.
Fried Cauliflower, and this time last year
Low Carb! Fried cauliflower is incredibly flavorful and a treat on a low carb menu.
Seared Lamb Chops with Mint Salt Dry Rub
Succulent lamb chops are great on a high-protein, low-carb menu.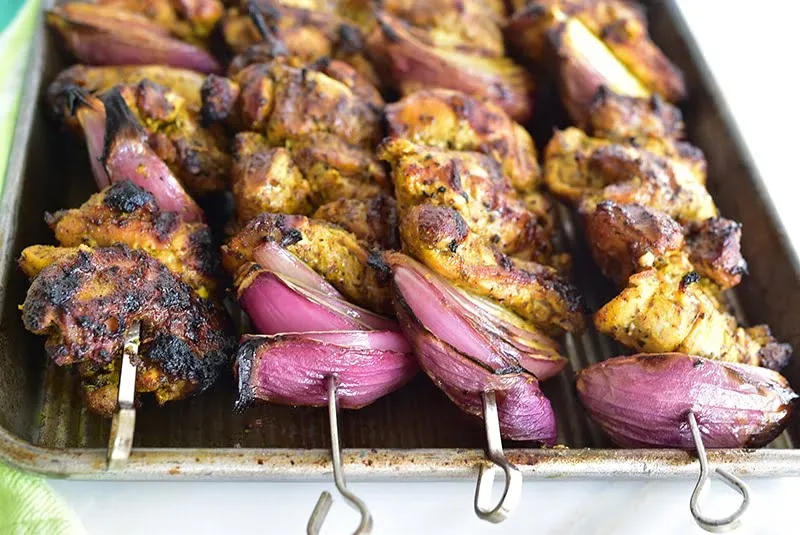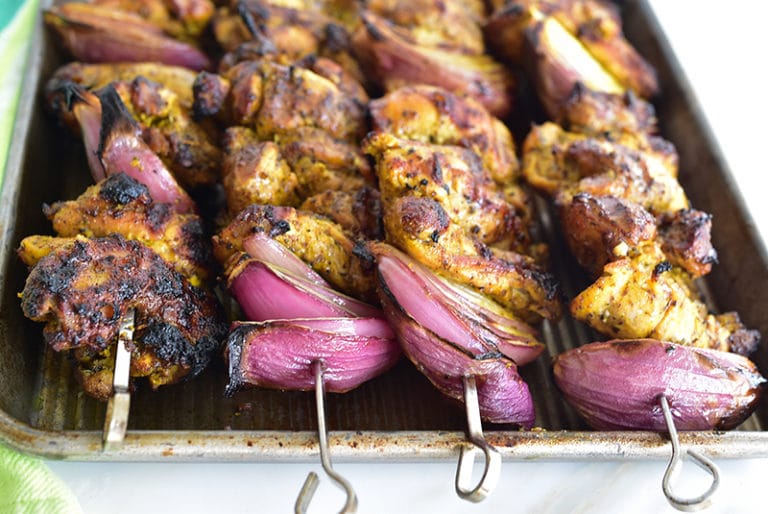 Grilled Chicken Shawarma
Make Chicken Shawarma a regular part of your menu plans. Everyone loves! Low in carbs!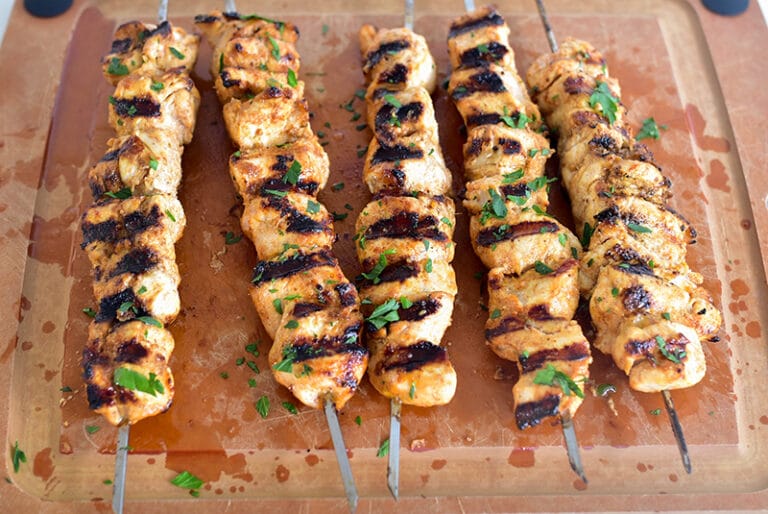 Shish Tawook, Grilled Chicken Skewers
Ramp up your chicken game with these marinated chicken skewers.
(Visited 686 times, 1 visits today)