Crustless Spinach and Feta Quiche with Sumac Recipe. Say yes to the dress.
May 08, 2014, Updated Jan 04, 2023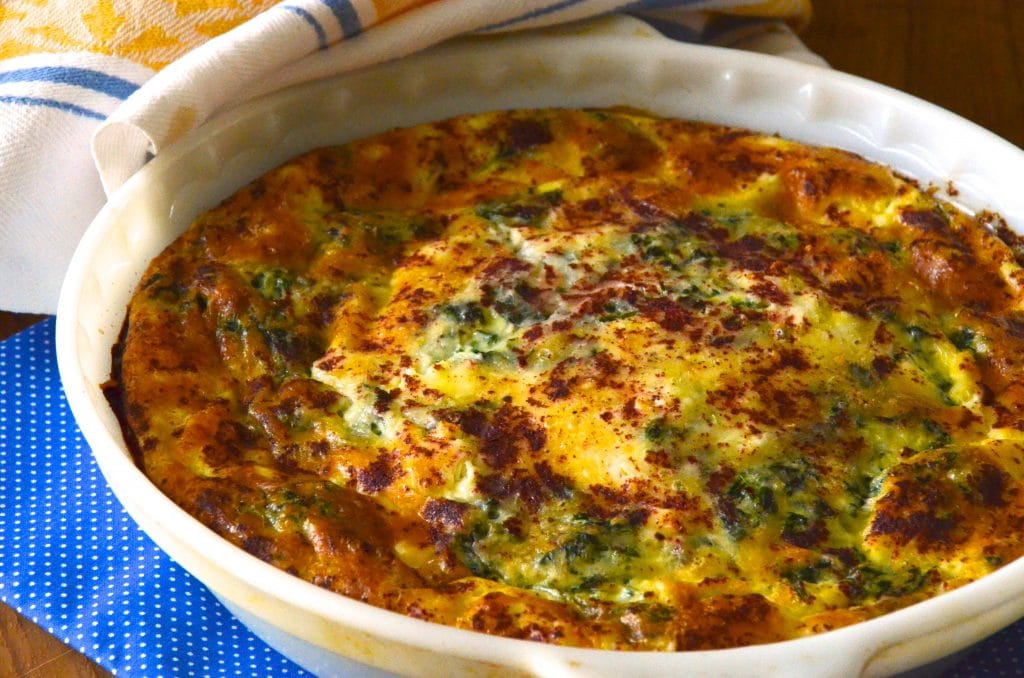 As many of you know, I'm getting married soon. Recently someone asked when, and my response ("next month") surprised me. It's a-comin' right up!
I'd say that I don't recommend having your manuscript deadline and your wedding fall within a couple of months of one another. But actually, I kind of do recommend it. My work these last six months was so absorbing that there just wasn't a ton of time to weigh or stress every facet, large or small, for the wedding. For someone like me, who will spend the better part of a day studying elaborate piping styles for the wedding cake (while angling to bake the cake herself), having limits has been a good thing.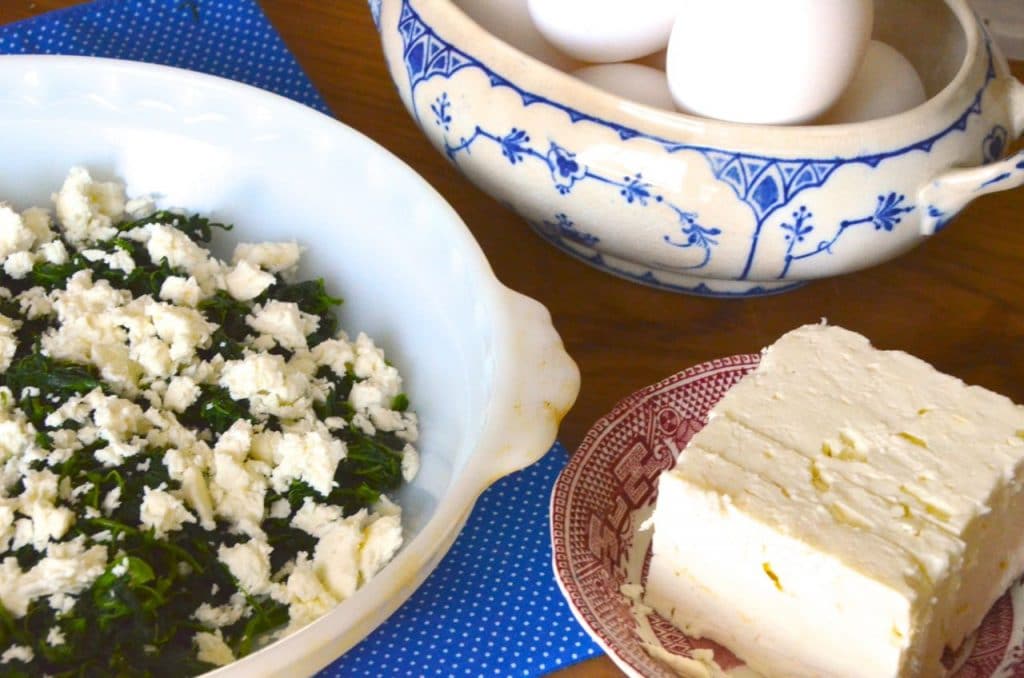 The only discord in the harmony of manuscript writing and wedding planning is that the former requires a very small radius of motion every day (kitchen, writing chair, kitchen, writing chair. Grocery store, grocery store, grocery store), and the kind of schedule that makes taking an hour out to hit the gym or cook your own breakfast on any kind of regular basis seem wildly out of reach.
The resulting equation is simple:
Recipe development (read: ∞ tasting) + no exercise = select a forgiving wedding dress
Math, however, has never been my strong suit. My brother Chris did bet me once that if I'd just do my math homework every night, I'd do well; the situation had nothing to do, he said, with being naturally "good" at it. He put $10 on it, and I took the bait. A semester of daily homework later, and I was sporting an A and a pocket full of dollars (isn't it quaint that $10 seemed like a lot?), not to mention a life lesson I've never forgotten (You want to be good at something? Work hard at it).

Even an Einstein brain wouldn't fix the fact, though, that my dress is ever so far from forgiving. No spanx or girdle (Dan will thank me) is going to change the fact that I needed to get outta the kitchen and shake it, and then get back in the kitchen and fix my eating habits to make way for the protein-rich breakfasts I've been harping on all week long here.
I've found one of the best ways to make the breakfast I've never in my life eaten as I have recently more do-able is to make it taste great. Yogurt with nuts and honey, homemade power bars, and not always the same old hard boiled eggs, but how about a quiche?, a crustless quiche no less, with spinach and feta and tangy sumac, slices of which I can grab on a sheet of wax paper and keep moving.
I'm doing my time and homework on this whole new program, and if not a $10-spot, I'm looking forward to coming up with an A.
Crustless Spinach and Feta Quiche with Sumac
This quiche is elegant and delicious enough to serve guests, but also a great pie to have in the refrigerator to slice and eat for breakfast (lunch or dinner) all week long. You can lighten up the filling using all milk rather than half milk and half cream. Consider this your blank slate for any vegetables you have on hand, such as sautéed mushrooms or bell peppers.
1 teaspoon extra-virgin olive oil
1 box (10 oz.) frozen spinach, thawed
1 teaspoon kosher salt
2 ounces feta cheese
2 scallions, white and green parts, thinly sliced
2 tablespoons sumac, divided
4 eggs
1/4 cup Parmesan cheese
1/2 cup milk
1/2 cup heavy cream
1/2 cup grated Swiss, Gruyere, or mozzarella cheese
Heat the oven to 350°F. Brush an 8- or 9-inch pie plate with olive oil.
Squeeze the thawed spinach to remove as much water as possible. Shred and scatter the spinach over the bottom of the pie plate. Crumble the feta over the spinach, top with the onions, and dust with a tablespoon of sumac and a healthy pinch of kosher salt.
In a medium bowl, whisk the eggs with a teaspoon of salt until they are smooth. Stir in the parmesan, milk, and cream. Pour the eggs over the spinach and feta.
Top the eggs evenly with the Swiss, Gruyere, or mozzarella cheese, and sprinkle with a tablespoon of sumac.
Bake the quiche for about 40 minutes, or until it is puffy and golden and doesn't jiggle in the center when moved. Serve the quiche immediately with more sumac dusted over each slice. Refrigerate and eat the quiche for up to a week.
(Visited 14,930 times, 1 visits today)