Recipes for Baking with Yogurt
Feb 26, 2022, Updated Jan 10, 2023
Baking with yogurt is a must! And often found in Lebanese recipes. Yogurt plays a special role in baking, giving moist, tender results with an extra boost of flavor too.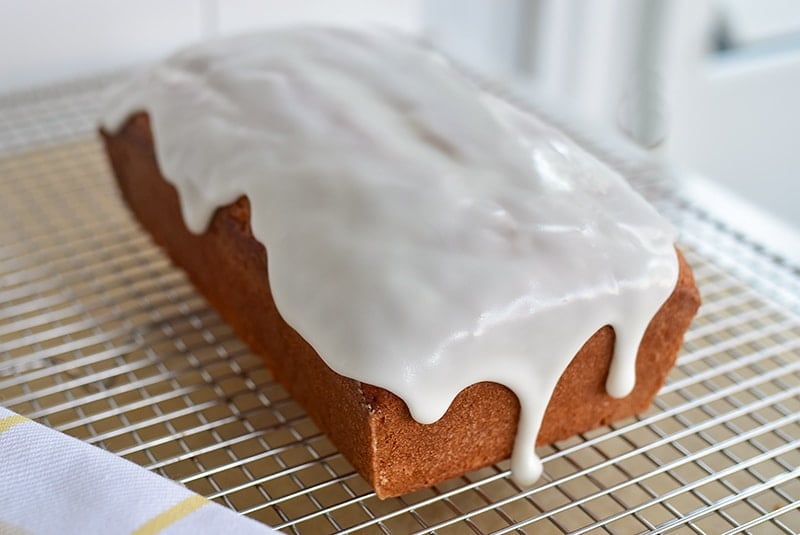 This is because of the acidic/fermented nature of yogurt. Many baking recipes call for yogurt (see mine below!), but you can also replace sour cream, buttermilk, or milk with yogurt in most any of your baking recipes.
Lemon Pound Cake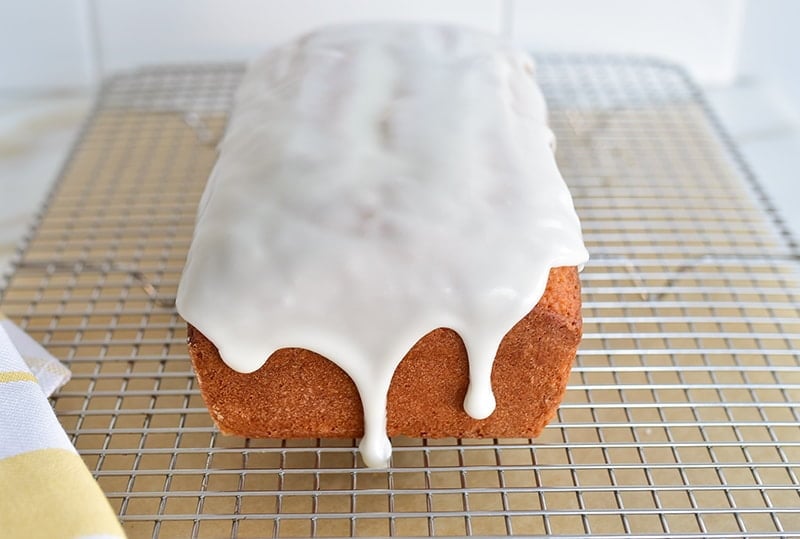 This recipe yields such a moist, tender cake including yogurt and olive oil in the mix. Yogurt makes the glaze glossy and gorgeous too!
Lebanese Namoura Cake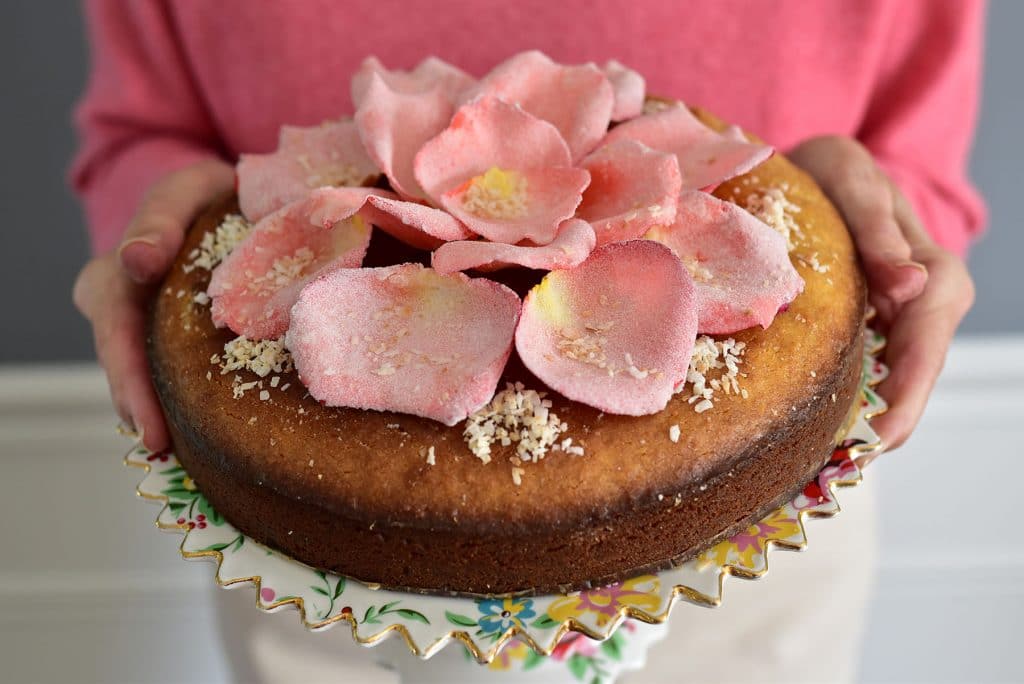 A traditional Lebanese semolina cake flavored with coconut and orange blossom syrup. Find the recipe here.
Sfouf Cake
Very classic tea cake, with bright color that comes from turmeric and tenderness from yogurt in the batter. The recipe is here.
Chocolate Cupcakes
A moist, flavorful take on the classic with my addition of yogurt in both the chocolate cake and buttercream. Find the recipe here.
Carrot Cake
Look no further for the best carrot cake recipe on the planet right here. Ultra moist from–you guessed it–yogurt in the fabulous batter.
Strawberry Labneh Cheesecake
We love this version of cheesecake using labneh for complex, creamy results. Here it is!
Pita Bread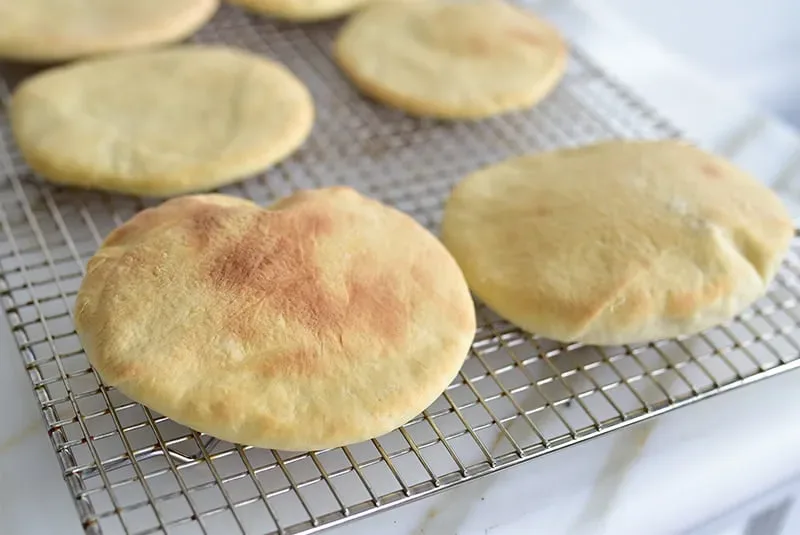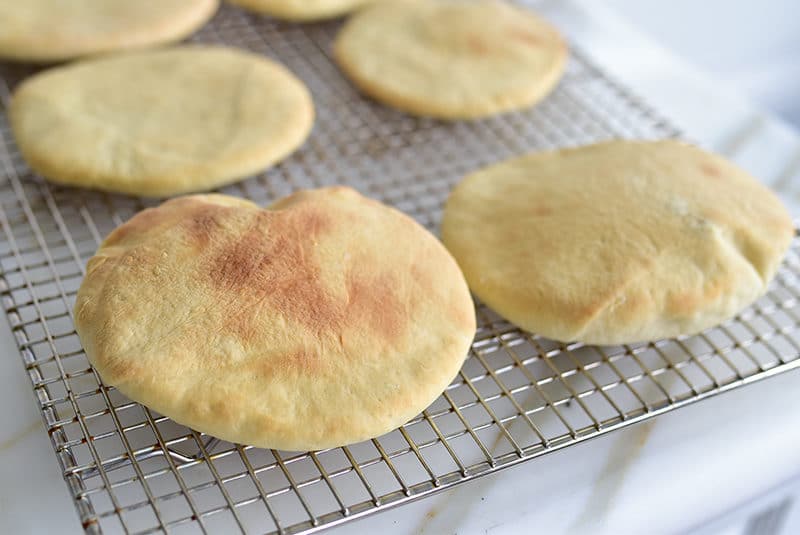 An absolute Homemade Pita Bread Recipe must-try for anyone who loves to bake bread and wants a fluffy, soft pita made so with yogurt in the dough.
(Visited 1,108 times, 1 visits today)