Lebanese Hushweh (Chicken Rice Pilaf)
Dec 08, 2011, Updated May 02, 2023
This essay Lebanese Chicken Rice Pilaf, Hushweh, about was my first food-related publication, which happened to include a recipe for hushweh. It appeared in the Washington Post in 2004. The Association of Food Journalists awarded the essay first place in one of its competitions that year, and the essay won me the Greenbrier Scholarship to the Symposium for Professional Foodwrtiers. So among other things, hushweh brings good luck.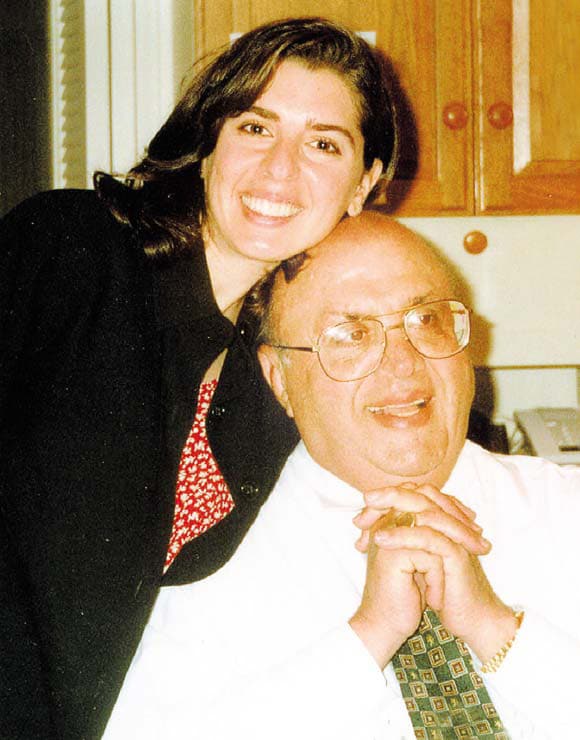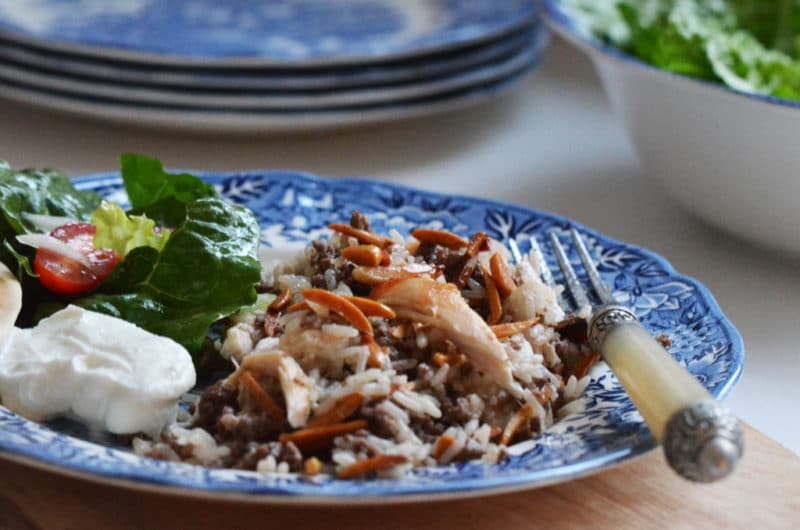 The Lebanese cook their grief. Illness and death call the Lebanese to their kitchens, to their lists on the fridge, to their huge pots and pans that they can lean on, sighing, stirring, spicing, clicking their tongues over the need to make this food now, so heartbreakingly rich and warm.
Other cultures have their responses. But for the Lebanese, the crosses pressed into platters of kibbe are a little deeper, the Arabic blessings over the hands of the cook more fervent. It's our way of saying: We will not go without a proper send-off, without this day spent in the kitchen kneading the sadness into the dough, boiling the sorrow into the milk, and preparing a full stomach for the journey.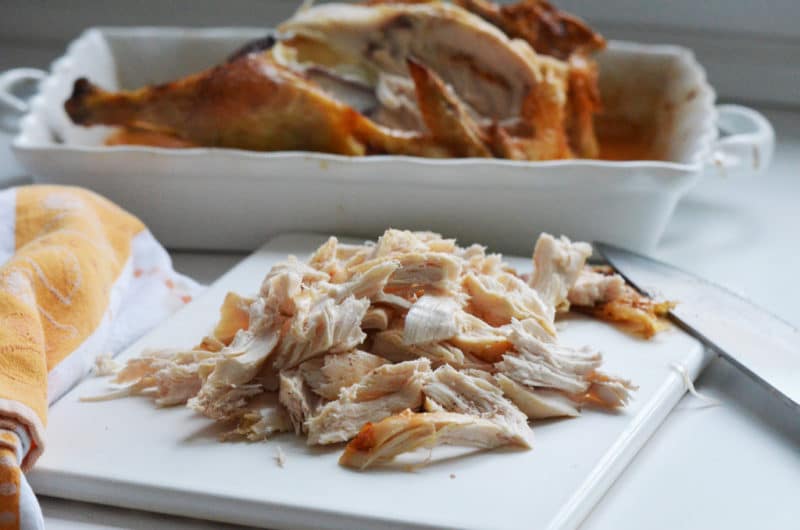 For weeks after my father was diagnosed with terminal illness, family, friends and neighbors crossed our threshold bearing gifts of food. Relatives whose exact connections I have never been sure of came to the house in a steady stream, whispering "hello, honey" with their Arabic accents, and giving a kiss on each cheek.
One day when I went out for the mail, I found a loaf of banana bread in the mailbox. Our cousin Suaad rang the doorbell one quiet early evening and marched in with Tupperware containers of cookies, red Jell-O with whipped cream and freshly baked fatayar. The scent of these golden brown little triangles of dough filled with meat transported me to Sitto, my grandmother gone many years by then. I could see her pushing rosary beads through her fingers like worry beads, and praying, dear God, this should never happen.
There was so much food that our neighbors—Italians who know how to handle large quantities of anything—rented a refrigerator for our garage. Every shelf bulged with containers. The showstopper in this procession was the largest ham I have ever seen. Uncle Fred baked the 28-pound hunk of meat in his own huge oven, slowly and with plenty of basting. For every major family event, from nuptials to burials, large cuts of meat are a typical Abood response. The bigger the emotion, the more enormous the cut of meat.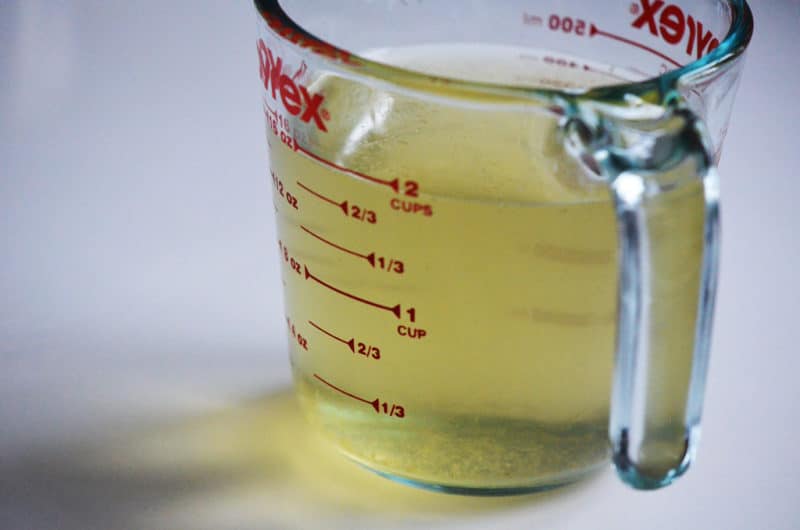 Uncle Fred struggled as he hoisted the ham, covered in aluminum foil, onto our kitchen table, with the look of accomplishment behind the tears running down his cheeks. My father's illness and death had brought about a kind of reconciliation among his brothers, who for years had a fractious and mercurial relationship. They had inherited their mother's passionate temperament, one that refused to be stifled in anger or in love. The brothers' success in their family law firm was the happy backdrop to the drama of their disputes, ending in an explosive dissolution of their partnership.
In the weeks of his short illness, my father's two living brothers could not stay away. They came to our house with an outpouring of love—and food. Faduluh, Uncle Fred said, as he walked in. "Come to the table." He pulled back the foil, letting the savory scent fill the kitchen, and asked for a sharp knife. Slicing away the juicy pink pieces, he offered whoever stood or passed by a piece to sample, enumerating the steps one takes to perfect such a ham.
"You go to Goodrich's," he began, looking my sister Peggy right in the eye. "Goodrich will get you whatever cut of meat you want, and it will be the best. "Then you have to get one of these foil baking pans. This makes it easy to take to someone's house. No pan to retrieve. Pour your pineapple juice over top," he demonstrated this with an imaginary container of juice. "Every half-hour or so, you've got to baste it good with the juices. And, sweetheart, add some more when you see it getting low."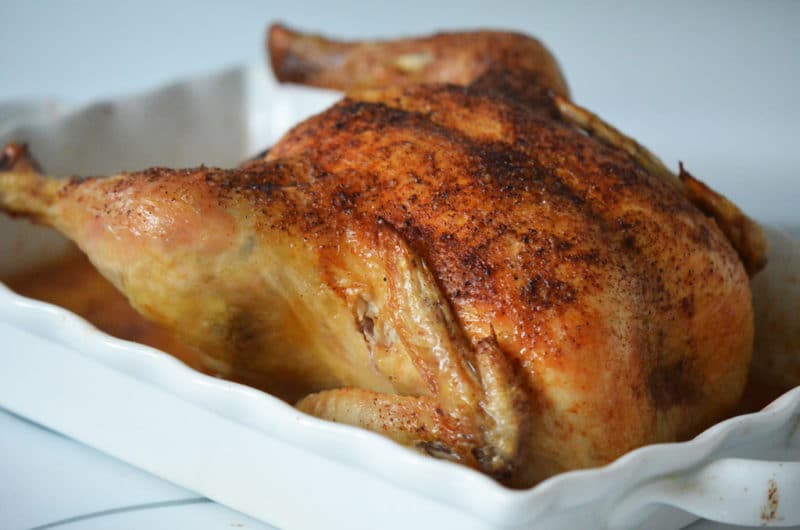 Uncle Dick, the youngest brother, came to my father's bedside again and again and sat for hours. He brought groceries, including quantities of thick strip steaks from the butcher. My grandfather had been a butcher, and the Abood brothers knew and loved meat without apology. Their father taught them to grind the reddest, leanest lamb for raw kibbe, eaten in our family on all special occasions.
Before we grilled Uncle Dick's steaks, he cut off a corner just as my father would have and ate it with a slice of onion. The raw meat was not unlike the brothers, and their sisters, too, in their approach to life: They must taste it raw, to be sure it's genuinely good.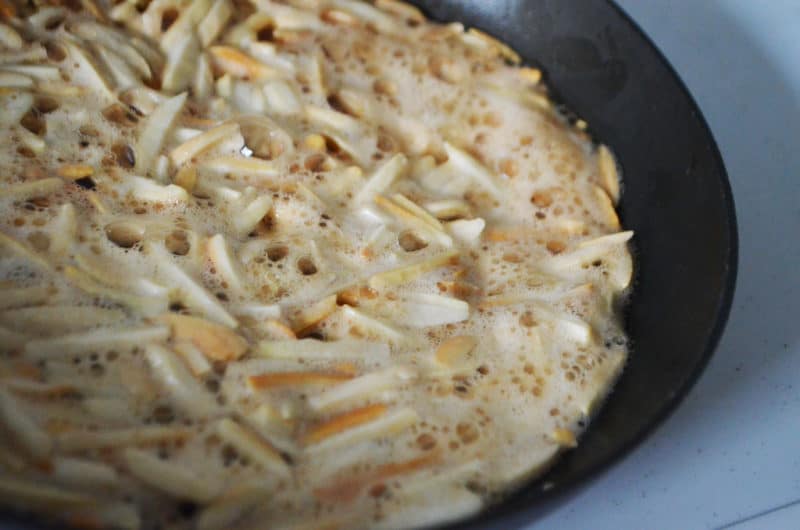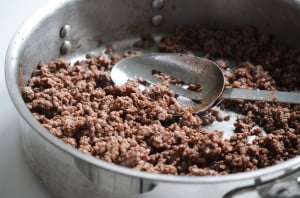 Father's Day fell during the last week of my father's life. He was fighting the weakness caused by cancer but still wanted to eat with the family at the table. He asked for Lebanese chicken and hushwe for his Father's Day meal, a dish he knew would fill the house with the comforting scent of roasting chicken and the hushwe's buttery mixture of rice, toasted pine nuts and ground beef. We sat together to eat—my three brothers, my sister and me. My father came in on my mother's arm and sat at his place quietly, slowly. He looked over the table of steaming Sunday dinner and seemed to be recalling the history of meals placed before him just like this one.
That long, narrow cherry kitchen table and its chairs make up the one set of furniture in our house that never underwent a major facelift or replacement. The table has many leaves and stretches its thin muscles when we're all at home together. The chairs are bentwood, their cream paint chipped in places to reveal my mother's love of yellow years ago. You can fit eight easily around the table when it's not in full leaf, and you don't much notice the chairs. Their role is simply to hold up the family and the food.
Mom filled my father's plate with small portions of everything. He listened to us all talking and never did raise his fork to his mouth. After a short time, he whispered, in a most somber manner, that he needed to lie down again. We shared his sorrow in leaving the table; he would not sit with us at the table again. Once he was settled on the couch, without speaking, we each took our plates into the family room and sat together, eating, around him there.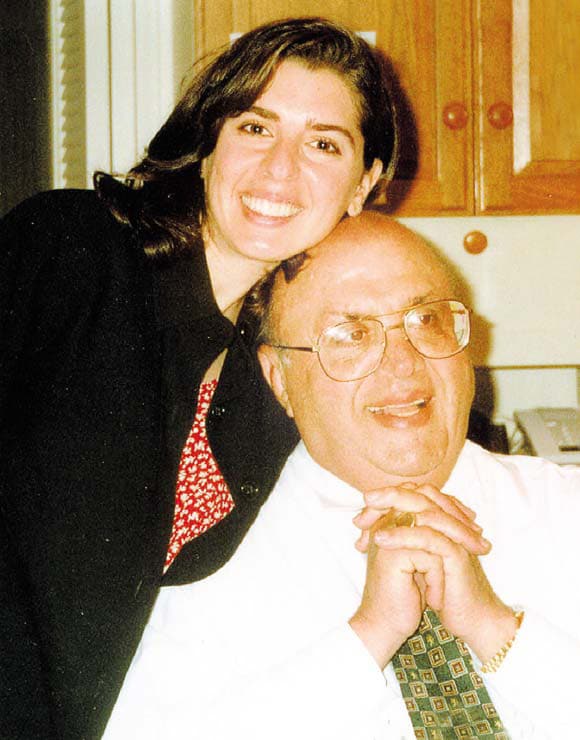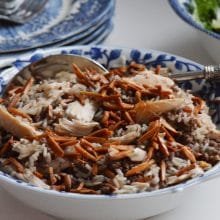 Lebanese Chicken Rice Pilaf, Hushweh
The chicken can be made in a number of ways—roasted, poached, baked pieces. A store-bought roasted chicken also saves the day when necessary. Chicken broth can be poured off from the roasted chicken (spoon off excess fat), or the broth from a poaching chicken can be used. Or, you can use the chicken stock you've made and keep on hand in your freezer. If that is a hilarious thought, purchased chicken broth is your friend.

Hushweh is excellent served with a romaine salad dressed with lemon vinaigrette, thin pita bread, and labne.
Ingredients
For the chicken:
3 to 4

pound

chicken

1

medium

onion, peeled and quartered

Paprika

Granulated Garlic Powder

Kosher salt

Black pepper
For the hushweh:
1

pound

ground beef or lamb

1/2

tablespoon

cinnamon

Kosher salt and freshly ground black pepper

1

cup

long grain white rice

6

tablespoons

butter

2

cups

low-sodium chicken broth

3/4

cup

pine nuts or slivered almonds, toasted
Instructions
Preheat the oven to 425 degrees.

Pat the chicken dry. Place it in a large roasting pan with ½ cup of water surrounding the chicken. Stuff the onion in the cavity. Rub a couple of tablespoons of oil over the skin to coat and season lightly with paprika, garlic powder, salt and pepper.

Roast the chicken until it the juices run clear when the chicken is pierced, and the meat reaches an internal temperature of 160 degrees on an instant-read thermometer, about 1 hour. Meanwhile, baste the chicken every 15 minutes.

To toast the nuts, in a small skillet over medium heat, melt 1 tablespoon of butter. Add the nuts and cook, stirring constantly, until golden brown. Remove from the heat. Salt lightly. Try not to eat all of the nuts now—you've made them for the hushweh.

While the chicken is roasting, make the hushweh: In a large dutch oven or sauté pan over medium heat, cook the ground beef, using a wooden spoon to crumble it, until no trace of pink remains.

Season the beef with cinnamon, salt and pepper to taste and stir to combine. Add the rice and 2 tablespoons butter and cook, still over medium heat, stirring constantly, until the butter melts and the rice kernels are completely coated. Add the broth and bring to a boil. Reduce the heat to low, cover and simmer for 20 minutes. Do not stir while cooking.

Transfer the chicken to a cutting board and set aside until cool enough to handle. Remove and discard the skin. Shred the chicken into bite-size pieces.

Add the chicken, 1/2 cup of the toasted nuts, remaining 5 tablespoons butter (or more, if you prefer) and plenty of salt and pepper to the hot rice mixture and stir to combine. Sprinkle with the remaining nuts and serve immediately.
Nutrition information is automatically calculated, so should only be used as an approximation.
Like this recipe? Leave a comment below!
(Visited 19,702 times, 2 visits today)