Pumpkin Recipes
Oct 25, 2022, Updated Nov 03, 2023
Come fall and the first of the holidays, we're getting pumpkin-happy–my recipes take us from homemade pumpkin puree for kibbeh, pie, and other recipes to roasting those seeds golden brown with olive oil and za'atar.
Ingredient: Pumpkins
Until I moved up north, the edible pumpkin was not at all on my radar. In Chicago, the effort to procure, lug home, and carve or just front-stoop a pumpkin happened infrequently. I remember pumpkin-ing in the first year or so after I moved there, then not again. Big pumpkins would wave from their little
Za'atar Roasted Pumpkin Seeds
Roasted pumpkin seeds are addictively good as they are, but adding a dusting of Lebanese za'atar spice takes them over the top! These are good for adults and kids alike. Make plenty. I stopped buying pumpkins years ago when I moved to Chicago. They were always so pricey there, ridiculously so. And then there was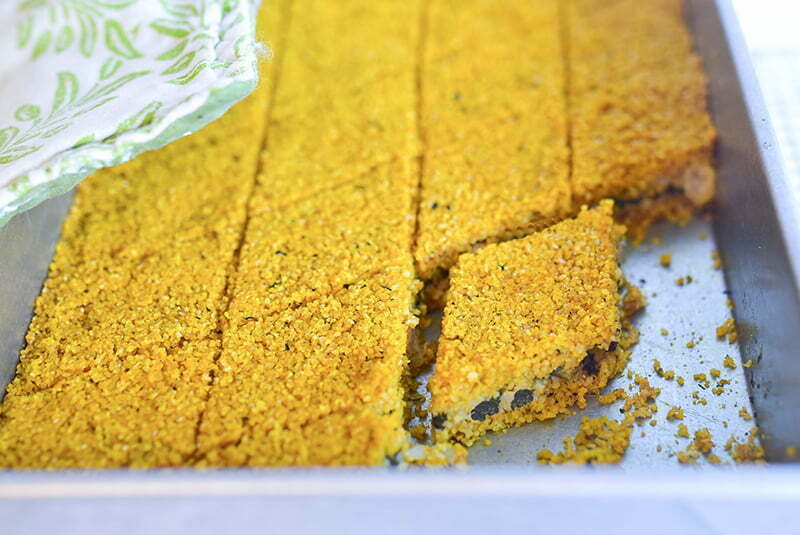 Lebanese Pumpkin Kibbeh
This delicious blend of pureed pumpkin, bulgur, onion and spices with a lemony spinach and onion filling is one of the many versions in the great Lebanese kibbeh tradition. Use canned pumpkin puree or make your own. Use chopped frozen spinach or fresh.
(Visited 96 times, 1 visits today)