A Mother's Day Menu, Lebanese-Style
Along the book promo trail, someone said to me recently that it's as though I've given birth to my own baby, my book.
It's kind of embarrassing to say it does feel a little that way. A little, it does.
I suppose this is true of artists and their creative endeavors. We gestate, we make it, we give it to the world. We love what we have made, and we consider it beautiful. When others also consider it beautiful, that's a special something, and pride-of-parenting starts to get all puffed up.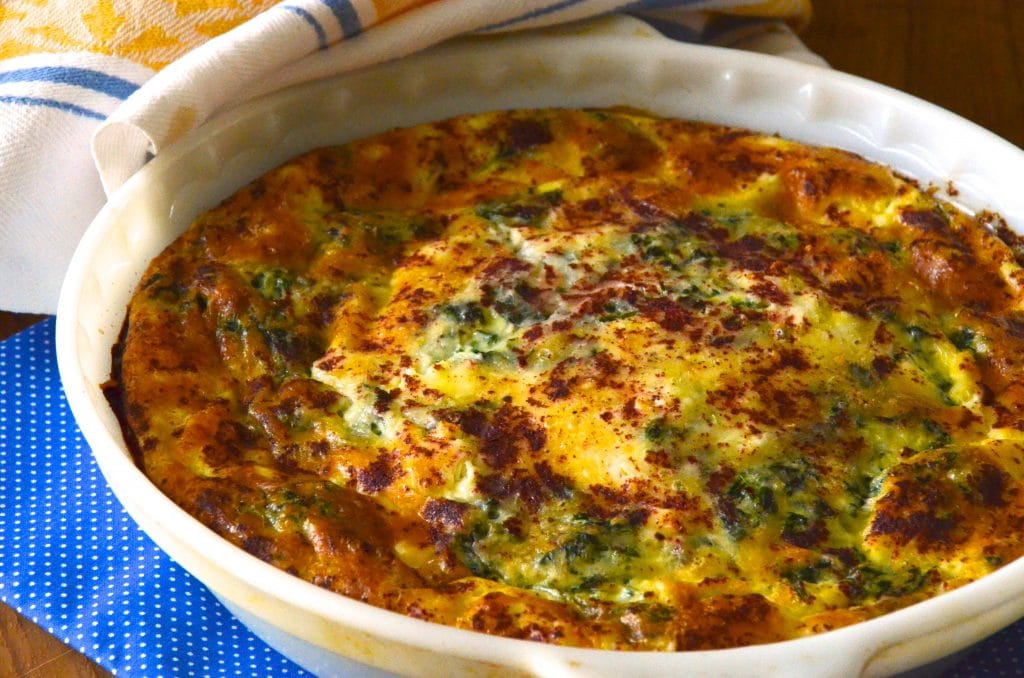 This must be similar, a little, to the sense you parents have. My mother, for example, has always espoused sizeable pride for her five children, but hers is paired with endearing humility. She doesn't realize that this remarkable balance is perhaps the greatest gift she could have given us: it's good to love what you have created, and also good to keep your pride in check.
Mom has always softened the missing element in my life (… of no children…) with a you're-just-fine attitude, even while she has always considered her own motherhood the most essential and important thing she could do with her life, as most mothers do.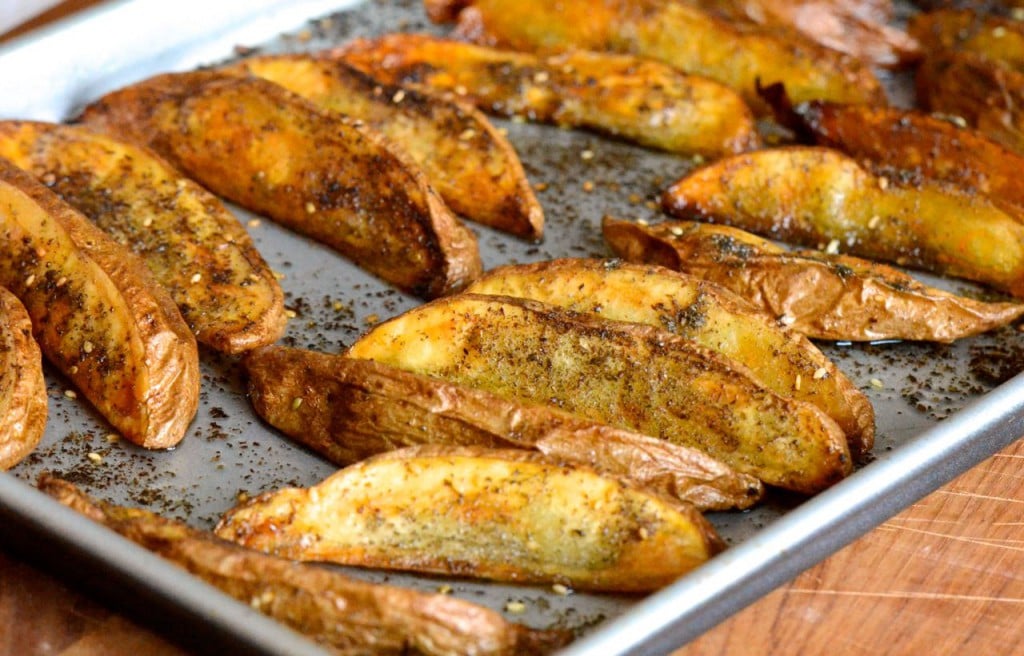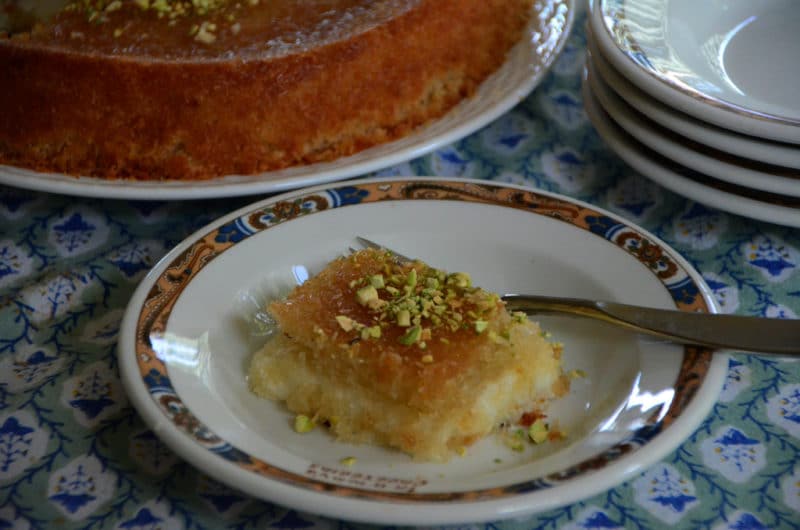 I have always loved celebrating Mother's Day with and for my mom, my aunts, my mother-friends—all strong women doing good, challenging work and reaping the joyful bounty of that work. This year our Mother's Day table will be filled with flowers, with delicious Lebanese dishes, with a celebration of what it means to have special ones you've given to the world and loved, heart and soul. I'll share in the mother-joy as a grateful daughter/Aunt Maureen/Step-mom too, but now also, even just a little, as author of another special one—a cookbook!—I love, heart and soul.
Mother's Day Menu, Lebanese-Style
Ruby Red Grapefruit-St. Germain Mimosa
Crustless Spinach and Feta Quiche with Sumac
White Asparagus with Pistachio Oil and Lemon
Knafeh Jibneh with Orange Blossom Syrup
Strawberry Rhubarb Pie with Rosewater
(and My Mom's Best Pie Crust)
(Visited 3,896 times, 1 visits today)