How to choose and store produce
Here's how to choose and store produce, especially the ones we buy loose. Get all of the tips to make the best selection and keep produce nicer, longer. Lettuce in plastic boxes holds just fine that way in the fridge, but your cukes and tomatoes and other produce need different treatment.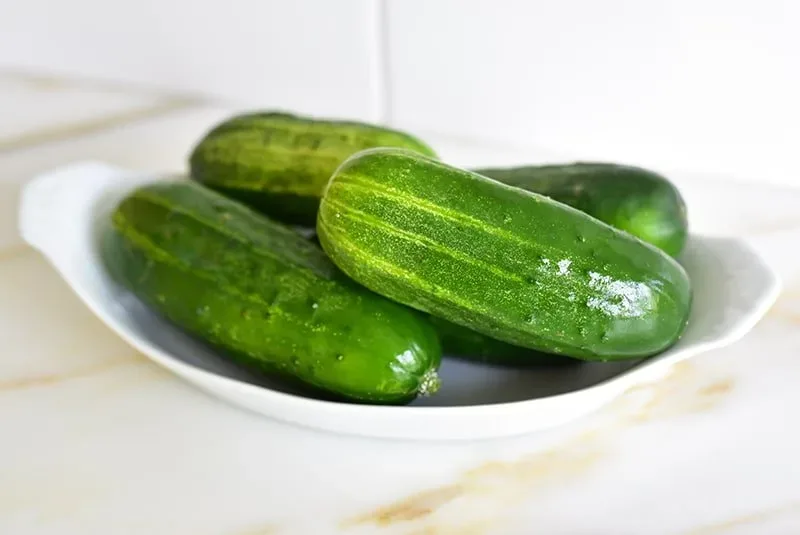 Eat great Tomatoes, year-round.
In winter, go for cherry or small tomatoes for best flavor. Store at room temperature for best flavor and longevity, kept in the plastic box they were purchased in or in their own bowl.
No more mushy Cucumbers.
The smaller, narrower Persian cucumbers are big on flavor. But they can degrade swiftly, so use them up within a couple of days. Store in the crisper drawer, loose—not in a bag or in the plastic-wrapped container they came in. English cucumbers are long and narrow with fewer seeds; these are great too and should be kept same, in the crisper drawer. Keep these in their tight wrap until you use them.
How to choose and store Eggplant.
Firmness is key. Squeeze the eggplant, and if you find much give, move on. Look for narrow, deep purple globe eggplant to ensure fewer seeds. Use eggplant swiftly as it likes to over-ripen rather quickly. Keep your eggplant in the crisper drawer of your fridge, loose (not in a closed bag).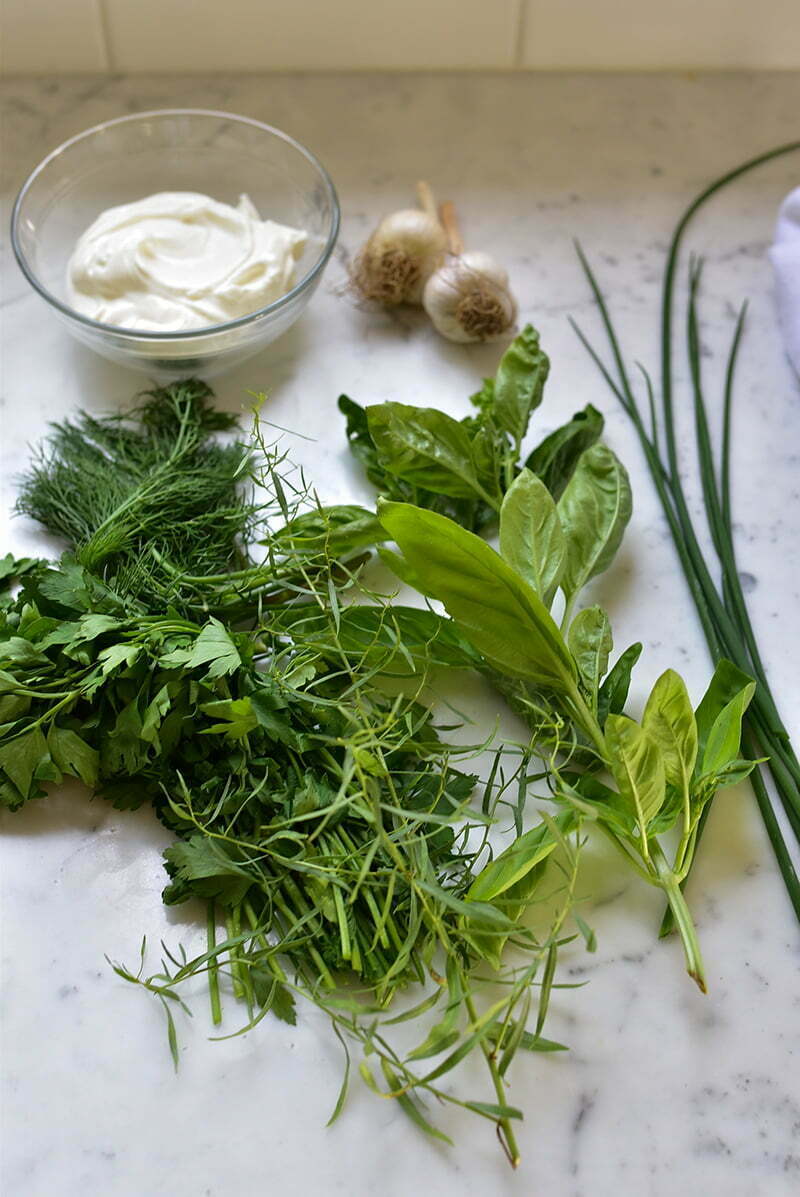 How to choose and store Fresh herbs.
Clean mint and parsley by dipping them in cold water when you bring them home from the grocery. Allow them to get bone dry by wrapping in a towel and squeezing, and allowing them to sit out before packing them in a zip top plastic bag with part of the top left open for breathability. Again in the crisper drawer of the fridge.
Basil is a different story. This herb bruises and degrades quickly. This may be surprising, but store basil at room temperature and rinse and dry just before using.
And remember, you can dry your herbs when you see them losing it. Do this in the oven or microwave. Mint dries nicely just spread out on a plate for several days. See this!
Eat perfectly ripe avocados, every time.
I buy very green avocadoes and allow them to ripen in a plastic container (no lid) in the fridge. There they soften slowly and rarely brown or bruise. Once this is a routine, there is always a perfect avocado at the ready.
What tips and tricks do you use for your produce?! Let us know how you choose and store produce so it lasts and stays as beautiful as when it's purchased!
(Visited 1,483 times, 1 visits today)