Recent Posts
This Lebanese Shish Barak recipe is a favorite! Get my step-by-step instructions to make little tortellini-style dumplings in a deeply savory, saucy yogurt soup. Shish …
Read More →
Learn how to make authentic Lebanese Mujadara (lentil and rice pilaf with caramelized onions) with my step-by-step instructions for success! Mujadara is, in a word, …
Read More →
Learn how to make authentic Lebanese falafel that is crisp, herby, and oh-so-dippable in a luscious tahini sauce. Homemade falafel is a thing of beauty, …
Read More →
These Lebanese recipes for Lent hit all of the marks for fasting from meat: hearty, simple, and so flavorful. Plus, they are humble in their …
Read More →
Here is the soft glazed cinnamon rolls recipe of our dreams! Get all of the tips and step-by-step instructions for soft, pillowy rolls. No mixer …
Read More →
Try this wonderful Strawberry Gin Jam Cocktail to get all of the fruitiness we love and sweetness from the jam instead of a simple syrup. …
Read More →
Lebanese Baba Gannouj is a simple eggplant dip made of just a few ingredients. The eggplant is charred to get the authentic flavor of baba …
Read More →
Beef shawarma can be made at home with great success using my simple recipe and tips. Shawarma is classic street food in Lebanon and throughout …
Read More →
Baked eggs with spinach, labneh, and za'atar are one of the simplest and most delicious ways to make eggs. They're as do-able and delicious on …
Read More →
My easy cabbage salad with garlic and lemon is SUCH a winner! It comes together in a snap and packs incredible fresh flavor. So healthy …
Read More →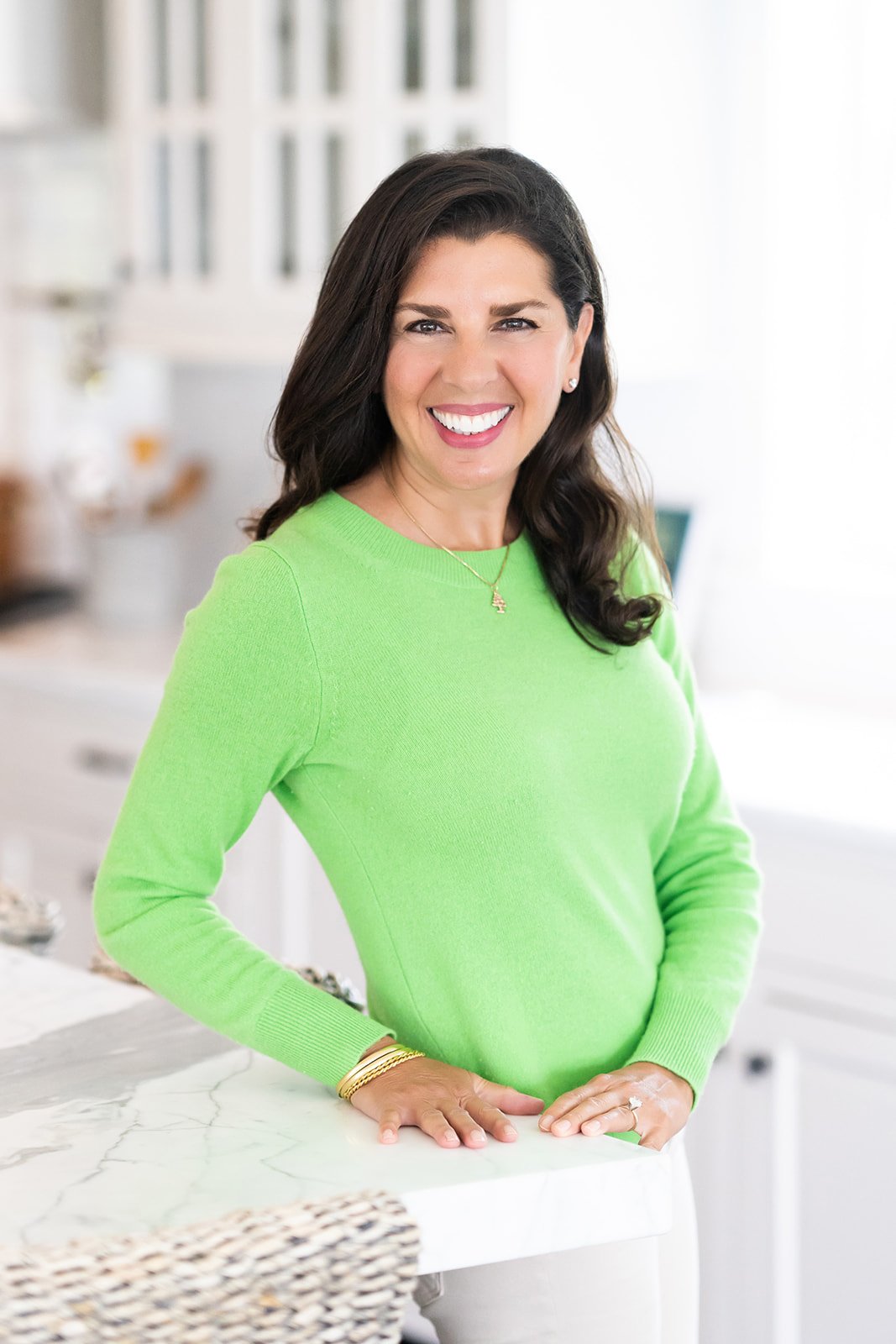 I'm so glad you're here! You'll find among these pages the fresh and classic Lebanese recipes we can't get enough of! My mission is to share my tried + true recipes — and to help our Lebanese food-loving community keep these culinary traditions alive and on the table. What recipes are you looking for? Let me know!
Read More about Maureen
Popular Posts
Subscribe
Sign up for Lebanese recipes, tips, and info here
! !
Subscribe
Something went wrong. Please check your entries and try again.